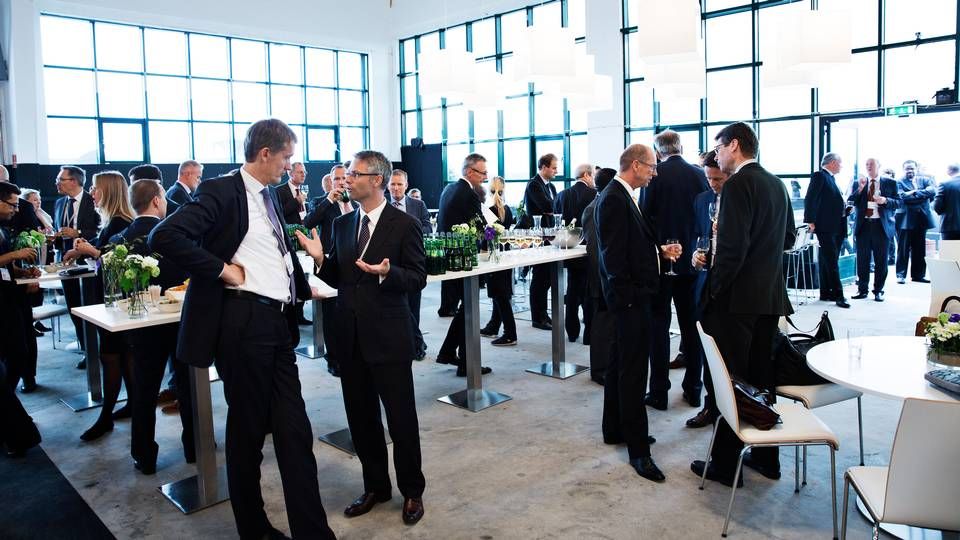 For the second year, the elite of global chief executives, experts, politicians and NGOs meet to discuss the future of the shipping industry when the Danish Maritime Forum kicks off in Copenhagen Wednesday at 9am, running until Thursday afternoon.
The future of the industry will be discussed at the event, with participants further tackling some of the ideas and documents which were launched during last year's summit in October. The meetings aren't open to the public, but several presentations and debates will be streamed live from the Danish Maritime Days website.
Follow the live stream from the various opening sessions at Danish Maritime Days here
The forum's opening with the director general of the Danish Shipowners Association, Anne H Steffensen, will commence at 9am Wednesday, where the IMO's general secretary Koji Sekimizu will also talk. It will also be possible to follow the debate between the heads of the campaign ready and important shipping industry channels, the Panama Canal and the Suez Canal, while the Danish Minister for Business and Growth Troels Lund Poulsen will participate in a debate with ministers from Great Britain, South Korea and Ghana. In the afternoon, Frederik, the Crown Prince of Denmark, will take to the speaker's chair.
First CEOs report ready for Danish Maritime Forum
Danish Maritime Days has more than 60 events ready