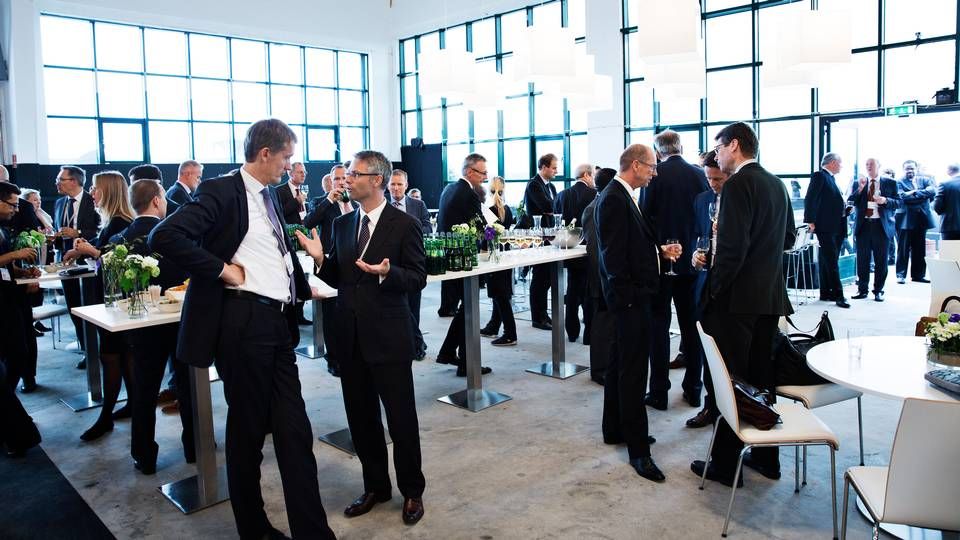 For the consecutive year, CEOs from the maritime sector will spend two days discussing ways in which the industry should approach the various challenges the sector faces, and not leas the uncertainties surrounding future growth. This will happen when more than 200 CEOs, decision-makers and experts from around the world gather in Copenhagen for the Danish Maritime Forum on October 7-8.
The participants will include Paddy Rogers, CEO of expansive product tanker carrier Euronav, Mats Berglund of Pacific Basin, the CEO of port company DP World, Mohammed Sharaf, and Dr. John Coustas, President and CEO of Greek-based Danaos Corporation. The event will also feature the participation of several ministers, including South Korea's Minister of Oceans and Fisheries, Yoo Ki-June, Norway's State Secretary for Trade, Dilek Ayhan, and Denmark's Minister for Business and Growth, Troels Lund Poulsen, according to a statement from Danish Maritime Days.
Headhunter: New requirements for the maritime CEO
The organizers of Danish Maritime Days describe the Danish Maritime Forum as the maritime sphere's answer to the World Economic Forum's Davos summit, and the meeting in Denmark will feature numerous other topics on its agenda in addition to future growth, including the new Chinese Silk Road, global energy prospects, and future management of the world seas, according to the statement.
Danish Maritime Days will be held on October 5-9, and will in addition to the Danish Maritime Forum consist of more than 60 other events. The week is structured around seven themes. Maritime Growth Areas of the Future, Leveraging New Technologies and Innovation, Workforce of the Future, Sustainable Growth, Maritime Regulation, Meeting the Transportation Infrastructure Needs of the Future and Maritime Security.
The event organizers expect that the number of participants will exceed last year's 10,000 people.
Danish Maritime Days is a non-profit public-private partnership between Danish Maritime, the Danish Shipowners' Association and the Danish Maritime Auhtority. The event is supported by the foundations Den A.P. Møllerske Støttefond, the Danish Maritime Fund, D/S Orients Fond // D/S Norden, the Ministry for Business and Growth, Hempel Fonden, Lauritzen Fonden and Torm Fonden.
Danish Maritime Days has more than 60 events ready
Danish Maritime Days ready with first program 2015