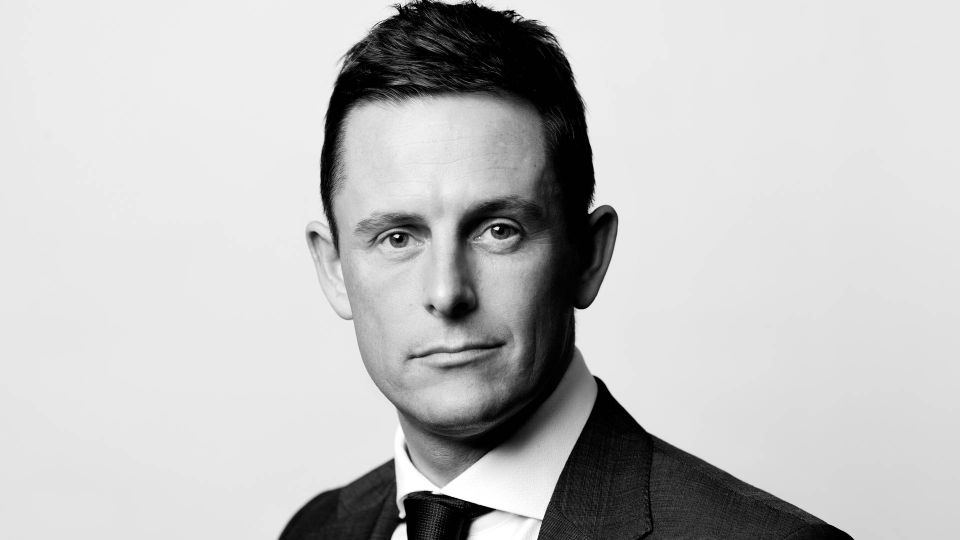 The requirements for a prospective CEO at one of the major carriers have changed markedly in the last five to ten years, and this developments looks set to accelerate in the coming years, explains one of the global shipping sphere's most widely used headhunters, Jan N. Lauridsen, who from his offices in Singapore and Copenhagen has headed recruitment searches for CEOs, chairmen and other senior executives for a mass of carriers in recent years.
Sign up for the conference here
Alongside Torm CEO Jacob Meldgaard, the maritime headhunter will talk about today's requirements in terms of heading a major, global carrier, and how these requirements are constantly changing at an ever-increasing pace. This talk will take place at the interview session "The New Maritime CEO," organized by ShippingWatch and set to be held as part of Danish Maritime Days on October 6 in "Politikens Hus" located on Copenhagen's town hall square.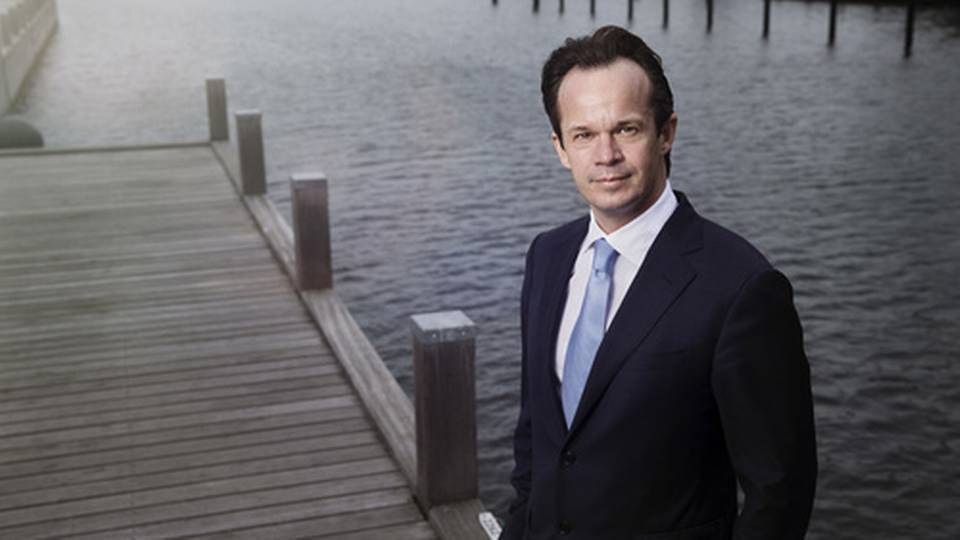 Torm CEO Jacob Meldgaard
After spending more than 20 years combined in the maritime industry, Jan N. Lauridsen has noted how the CEO profile has developed, and the last five years in particular have brought significant changes.
Try a free 40-day trial subscription to ShippingWatch
"With the arrival of equity funds, the industry is now facing a new form of ownership which brings completely different and more short-term requirements than the industry is traditionally used to. They view the industry in a complete different manner and they have very specific demands for return on invested capital. Shipping has traditionally been a family-dominated industry in which owners did business from a long-term perspective, as one of the goals was to hand the business down to the next generation. This has changed significantly," says Jan N. Lauridsen.
When a carrier or its owners, for instance the above-mentioned equity funds, are looking for candidates in today's market, the person's financial skills have become a top priority, and it is no longer sufficient in and of itself to be solidly anchored in the shipping industry, he says.
Funds put pressure on CEOs
There is a plethora of concrete examples in international shipping of carriers being acquired by private equity funds in recent years, and there are similarly examples of these takeovers resulting breaks with the carriers' serving CEOs, who have in some cases opted to step down. Examples include Tomas Dyrby's resignation from Hansa Heavy Lift and Tommy Tomsen's departure from Nordic Tankers. Lars Vang Christensen's decision to leave Epic Gas and Jens Grønning's exit from Team Tankers are further examples.
Try a free 40-day trial subscription to ShippingWatch
Torm represents yet another case in which an equity fund, in this case Oaktree, has acquired a carrier.
Heidrick & Struggles is one of the leading global executive search companies, and counts numerous well-known carriers, maritime businesses and private equity funds among its customers.
The interview session will be held in English. Sign up for the conference here.
Danish Maritime Days has more than 60 events ready
Danish Maritime Days ready with first program 2015
Jan Rindbo: My three key leadership skills