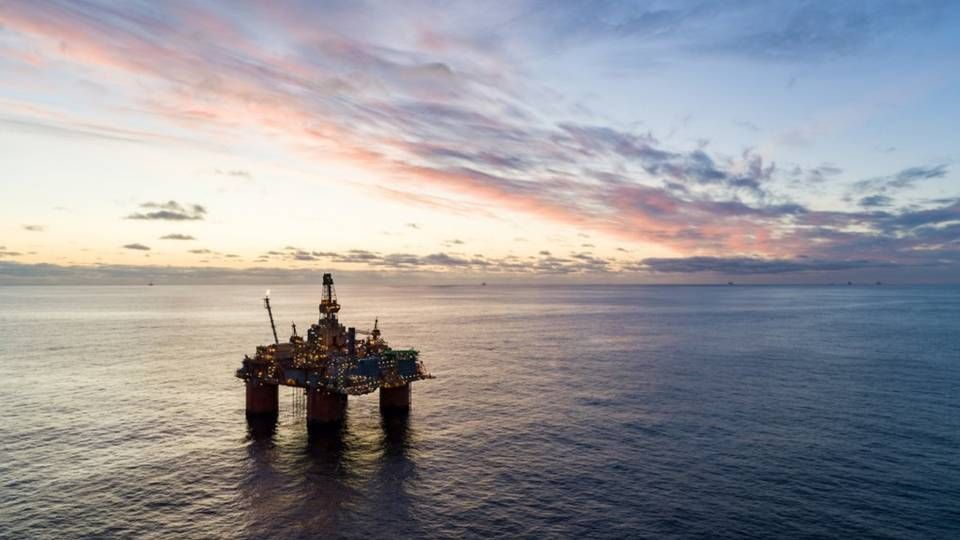 Two of Europe's major players on the oil market have signed a deal on a number of contracts with a combined value of NOK 1.8 billion (EUR 166.3 million).
Equinor announces Tuesday morning CET that TechnipFMC will handle pipe-laying at three of the company's Norwegian projects.
The deal pertains to contracts on the Breidablikk field and the gas import system for the expansion project at Snorre. Moreover, Technip has been issued a letter of intent on Askeladd Vest.
The Breidablikk contract also involves the possibility of subsea installation.
"We are pleased to award TechnipFMC new large assignments within pipelaying and subsea installation on the NCS. Giving three assignments to the same supplier enables efficiency gains and cost savings," says Peggy Krantz-Underland, chief procurement officer at Equinor, in a statement.
"It will also allow for a coordinated follow-up of the total delivery during the implementation phase. This creates value for all parties," she adds.
Offshore efforts in the new contracts – which also pertain to manufacturing, tests and the like – are expected to occur in the years 2021-2023.
First, however, authorities must make the final decisions, and there is still no investment decision regarding the letter of intent on Askeladd Vest.
(This article was provided by our sister media, EnergyWatch)
English Edit: Jonas Sahl Jørgensen
Oil service company to lay off 700 employees
TechnipFMC fined USD 296 million in corruption case