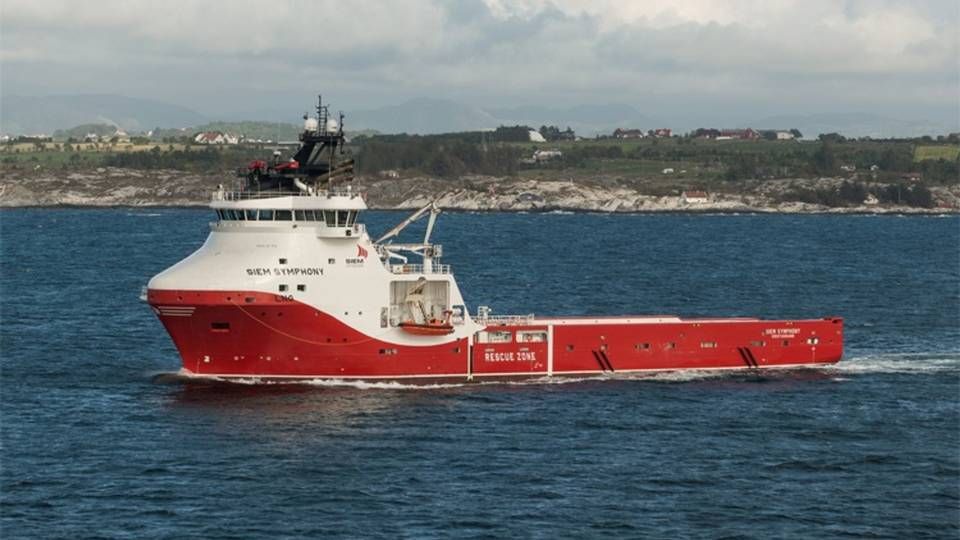 Siem Offshore has appointed a new chief financial officer to replace Dagfinn B. Lie.
The offshore carrier has found its new CFO within its own ranks, with Vidar Jersted set to take over from 1st of August. Jersted has held the position as finance director in the company since 2017. Following the appointment, he will also join Siem Offshore's management team according to a press release.
Siem Offshore recently announced that Dagfinn B. Lie would be resigning as CFO after serving with the company for 14 years.
"Dagfinn B Lie has decided to resign as CFO in the company and will continue working for us until 30 September 2021," the company wrote in late June.
Siem Offshore has been ailing financially as a result of a weak offshore market in recent years, but managed to secure a restructuring agreement earlier this year.
The carrier booked a deficit of USD 9.6 million in the first quarter.
English Edit: Christoffer Østergaard
CFO resigns from Siem Offshore
Siem Offshore expects increasing demand through the rest of 2021