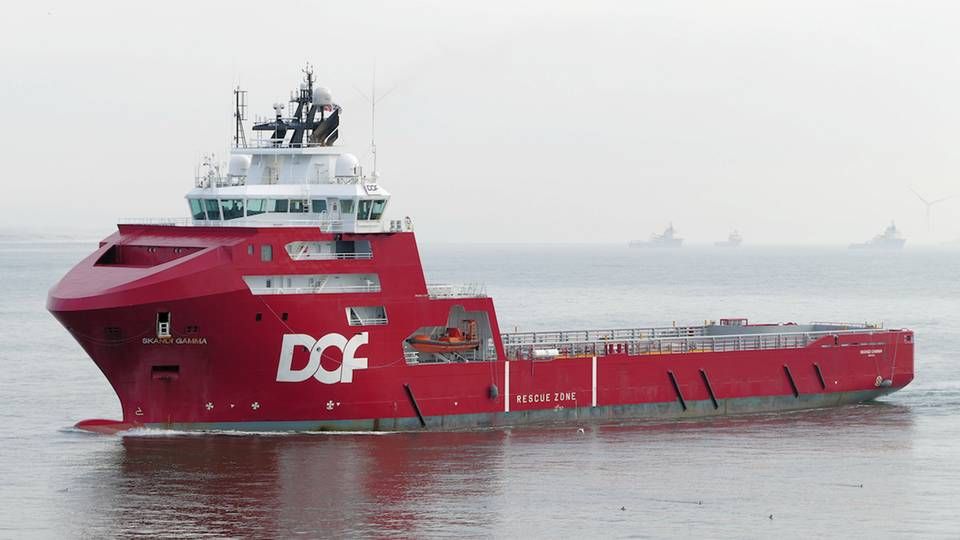 A group of small shareholders in Norwegian offshore carrier Dof join forces in an attempt to block a restructuring of the company, including conversion of debt, which the smaller shareholders are opposed to.
According to Norwegian media Finansavisen, the group of shareholders announced on Monday that they had garnered support from 20 percent of Dof's investors. The group is aiming to mobilize a third of the shareholders, as this would allow them to block the rescheduling of debt tied to the restructuring efforts.
In the eyes of the smaller shareholders, the restructuring plan will transfer power to "vulture investors" and large shareholders.
So far, Dof has secured deferral of debt to the end of September while the company negotiates with its creditors. Its debt totals NOK 18 billion (USD 2.1 billion), according to Finansavisen.
English Edit: Christoffer Østergaard
Dof exits second quarter with profit while chasing rescue plan
Hard-pressed Dof secures work for more offshore vessels