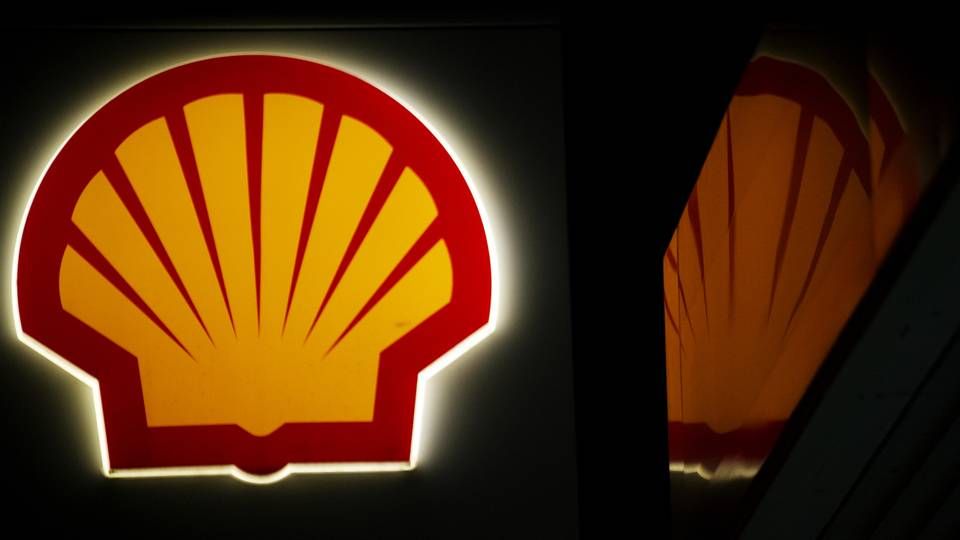 Royal Dutch Shell is seeking shareholder approval for establishing a single equity line rather than the current two – and to drop both "Royal" and "Dutch" from the company name, the oil outfit informs in a statement Monday morning.
"Carrying the Royal designation has been a source of immense pride and honor for Shell for more than 130 years. However, the company anticipates it will no longer meet the conditions for using the designation following the proposed change. Therefore, subject to shareholder approval of the resolution, the Board expects to change the company's name from Royal Dutch Shell plc to Shell plc," the company writes in the media release.
Moreover, the group wants to move headquarters from The Hague to London.
These proposals have been on the table for some years, but the decision to seek shareholder approval is now taken in consequence of company relations to the Netherlands having become more tense as of late.
Without warning last month, Dutch pension fund ABP announced excluding Shell – and fossil fuels in general – from its investment portfolio. Not least because in May, a Netherlands court ordered the supermajor to accelerate reduction of greenhouse gas emissions, reports Bloomberg News.
Pressure to split
The proposal to amend the company's articles of association comes less than a month after shareholder group Third Point applied heavy pressure on Shell to detach the company's operations within renewable energy and liquefied natural gas from the rest of the business.
"The simplification will normalize our share structure under the tax and legal jurisdictions of a single country and make us more competitive. As a result, Shell will be better positioned to seize opportunities and play a leading role in the energy transition. Shell's Board unanimously recommends shareholders vote in favor of the proposed resolution," writes Shell Chair Andrew Mackenzie.
If approved, Shell will maintain its stock listing in Amsterdam, but physical HQ will be moved to the UK capital.
Shell shareholders will vote on the proposal at the coming general meeting in Rotterdam on Dec. 10, 2021.
English Edit: Daniel Frank Christensen
Shell wants out of the dark with new climate goal
Shell flags financial impact of gas market swings, hurricane