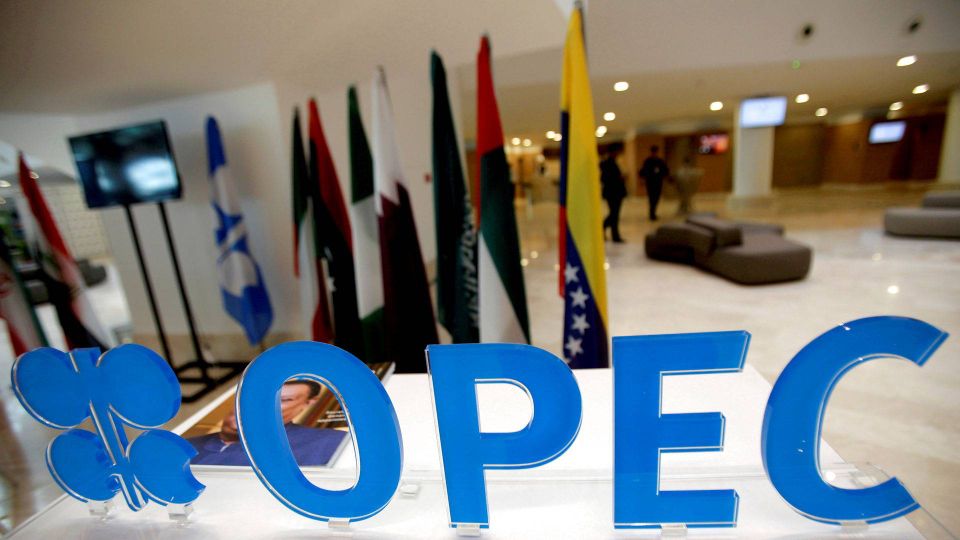 Oil prices continue on the slight declining trend seen in recent days, attributed to concerns about crude supply exceeding demand, Reuters reports.
A barrel of European reference oil Brent trades Wednesday morning for USD 72.78 against 73.31 Tuesday afternoon. US counterpart West Texas Intermediate sells concurrently for USD 69.73 against USD 70.32.
The International Energy Agency (IEA) deems that the significant increase in Covid-19 infections, especially the major spread of the Omicron variant, will result in an oil market shock. At the same time as the IEA projects a drop in demand, oil supply surges markedly, which could weigh down on prices.
The Organization of the Petroleum Exporting Countries (OPEC), however, raises its oil demand forecast for the first quarter of 2022 despite market pessimism.
For the first quarter of 2022, the cartel projects that crude demand will reach around 99.13 million barrels per day, up by roughly 1.11 million bpd. For its part, the IEA expects Q1'22 demand at 98 million bpd.
English Edit: Daniel Frank Christensen
Oil steadies with OPEC demand forecast offset by Omicron
Oil extends gains above USD 70 on signs Omicron concerns overdone