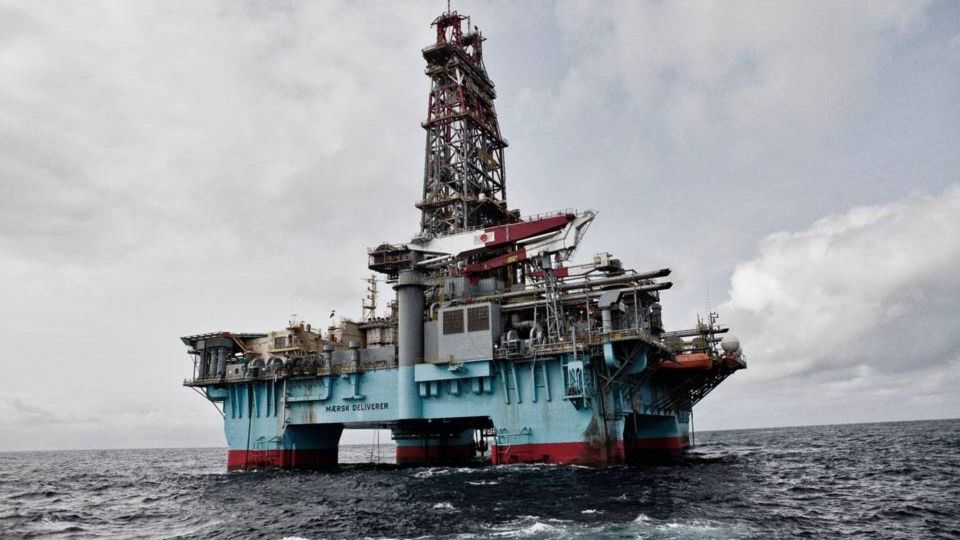 Maersk Drilling and the Norwegian company Aker BP are extending their collaboration with a new five-year framework agreement, the two companies announce.
The agreement includes continued work for the two jack-up rigs, Maersk Integrator and Maersk Invincible, which can be used in particularly harsh environments, such as environments off the Norwegian coast where Maersk Drilling operates.
The five-year agreement is expected to have a total value of approximately USD 1 billion.
"This type of collaboration has long proved its worth by setting new standards for what is possible in offshore drilling," says head of Maersk Drilling Jørn Madsen, who believes that the agreement will pave the way for better results in the future.
The framework agreement includes performance bonus schemes that will reward operational efficiency and reduction of CO2 emissions.
Maersk Drilling CEO receives warning for verbally abusing subordinate