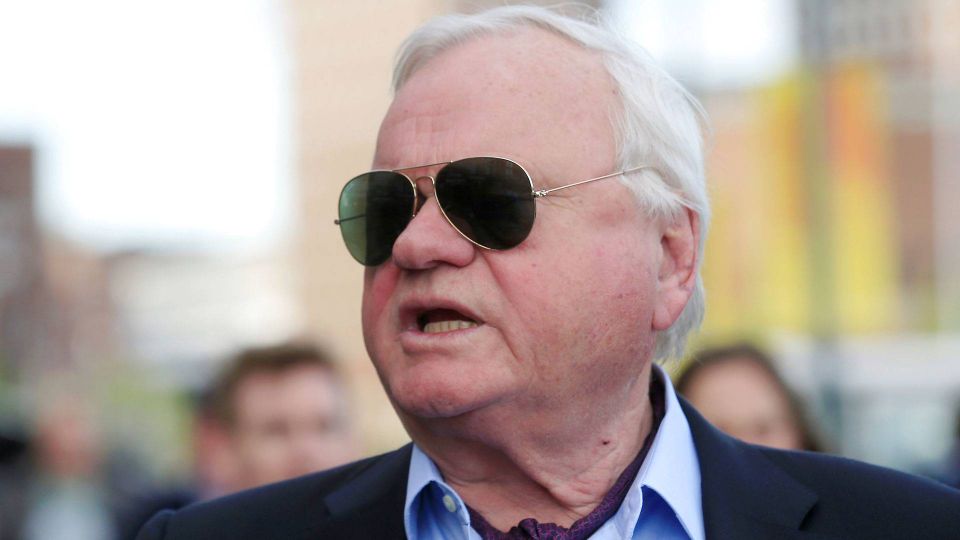 With a new sale of shares, John Fredriksen, through Hemen Holding, is left with less than 10 per cent of the offshore company Solstad Offshore. He was one of the driving forces behind its establishment.
On Tuesday, Hemen sold 65,000 shares in Solstad Offshore. This means that the investment company is now left with an ownership share of 9.99 per cent in the offshore shipping company, according to a stock exchange notification.
Thus, Hemen has continued to reduce its shares in Solstad Offshore. In October, a press release stated that Hemen Holdings' ownership share in Solstad Offshore was 14.99 per cent after the sale of 20,000 shares in the company.
With the latest shares sale, Hemen Holding now has 7,551,727 shares in Solstad Offshore.
Solstad Offshore recently reported a loss of NOK 144 million in the third quarter, which was an improvement on the third quarter last year, when the loss was NOK 1.14 billion
Solstad is in the process of a major tidying-up of the company's fleet as part of the company's rescue plan, which came into effect last year. In the accounts for the third quarter, it was stated that the company has sold 24 vessels out of a total of 37, which are classified as non-strategic this year.