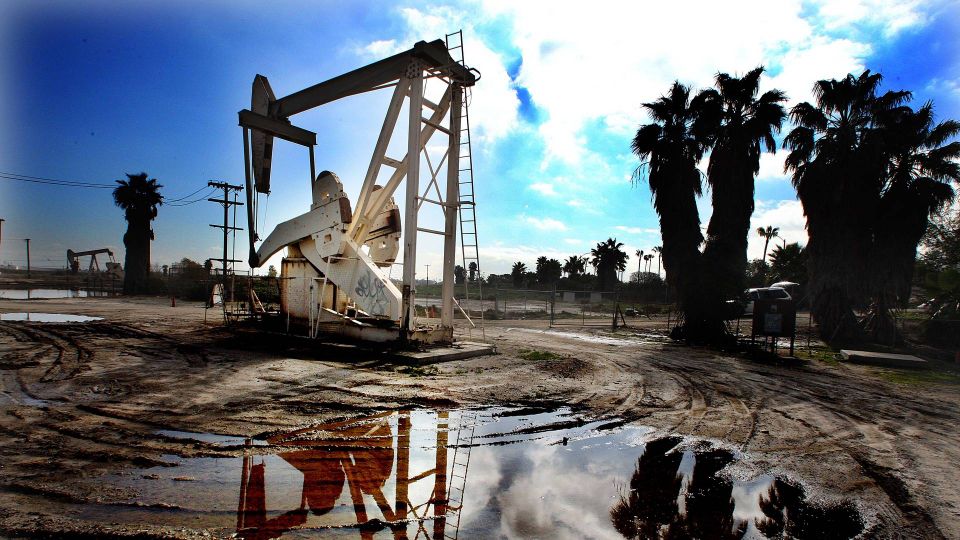 Despite jumping since Wednesday afternoon, oil prices are now holding more or less steady early Thursday.
A barrel of European reference oil Brent trades for USD 107.81 Thursday morning, keeping level from Wednesday afternoon CEST. US benchmark crude West Texas Intermediate sells concurrently for USD 103.09 against USD 102.85.
Oil prices were hit by output issues earlier this week among the Organization of Petroleum Exporting Countries and OPEC+ allies, with Libya under special pressure due to political troubles, having announced forfeited production of 550,000 barrels due to blockades.
Concerning demand, the world's largest oil importer, China, is slowly loosening strict Covid-19 lockdowns, thereby increasing fuel demand.
Nonetheless, oil demand is forecast to show a general decline, at least according to estimates from the International Monetary Fund, which downgraded its global economic growth outlook by nearly 1 percent point earlier this week.
At the same time, the EU is still heavily debating whether to impose a total embargo on Russian oil and gas imports – a move that would lead the oil market into even more volatility.
English edit: Daniel Frank Christensen
(This article was provided by our sister media EnergyWatch)
Norway's gas export beats record
Greece has impounded Russian tanker vessel due to EU sanctions