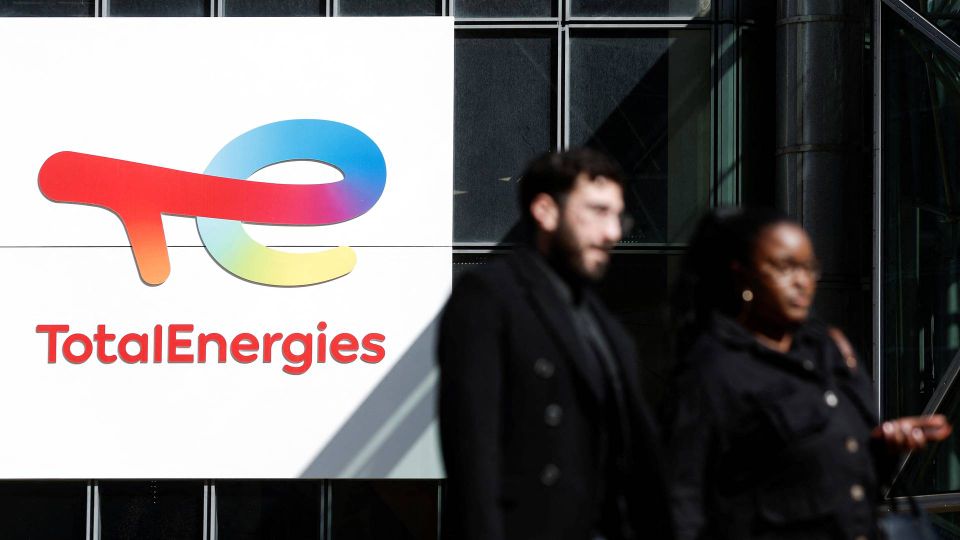 In describing its recent major oil discovery this past Sunday, French oil and gas supermajor TotalEnergies classified it as "substantial." But the Venus prospect, drilled in waters south of the Namibian coast, could turn out to be even more momentous than initially described.
According to trade media Upstream Online, it could very well amount to the largest deep-water discovery ever made. Today, the Buzos discovery in Brazil tops the list with volumes of 11.3 billion barrels of recoverable oil equivalent.
TotalEnergies has yet to disclose the scale of volumes which the African discovery might hold. The surrounding bloc covers an area of approximately 8,215 square kilometers.
"This discovery offshore Namibia and the very promising initial results prove the potential of this play in the Orange Basin, on which TotalEnergies owns an important position both in Namibia and South Africa," says TotalEnergies Senior Vice President Exploration Kevin McLachlan in the press release.
He further relates that the company is making preparations for appraisal wells to assess whether – and to what extent – the discovery could prove commercially viable.
Aside from TotalEnergies – as chief operator with a share of 40 percent – ownership is divided between Qatar Energy (30 percent), Impact Oil and Gas (20 percent) and Namcor (10 percent).
(This article is provided by our sister media, EnergyWatch)
English edit: Christoffer Østergaard