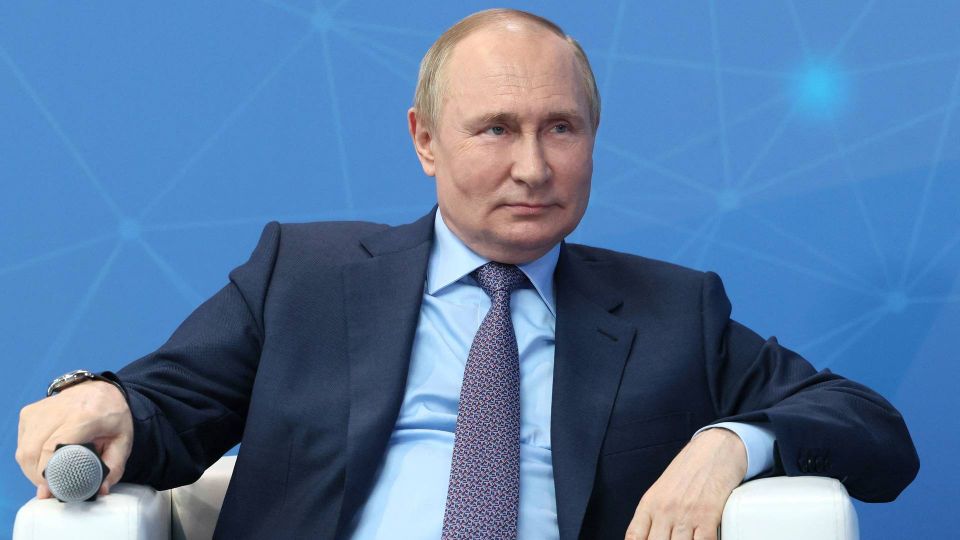 Russia made EUR 93bn off fossil fuel exports during the first 100 days of the war in Ukraine – a level roughly 60% higher than last year, estimates think tank Centre for Research on Energy and Clean Air (CREA) in a new analysis as reported by media Montel early Monday.
The war-waging nation's fuel export has otherwise been reduced due to Moscow's aggression against Ukraine. In May, for instance, export was down around 15% relative to period leading up to the war. This development can be attributed to dramatically increased energy prices.
According to the CREA report, the EU accounted for 61% of energy purchases – crude oil, natural gas, coal – from Russia.
(This article was provided by our sister media, EnergyWatch)
English edit: Daniel Frank Christensen
Trafigura complies with sanctions – but is still present in Russia
Sanctions against insurance of Russian oil cargoes to limit Russia's exports