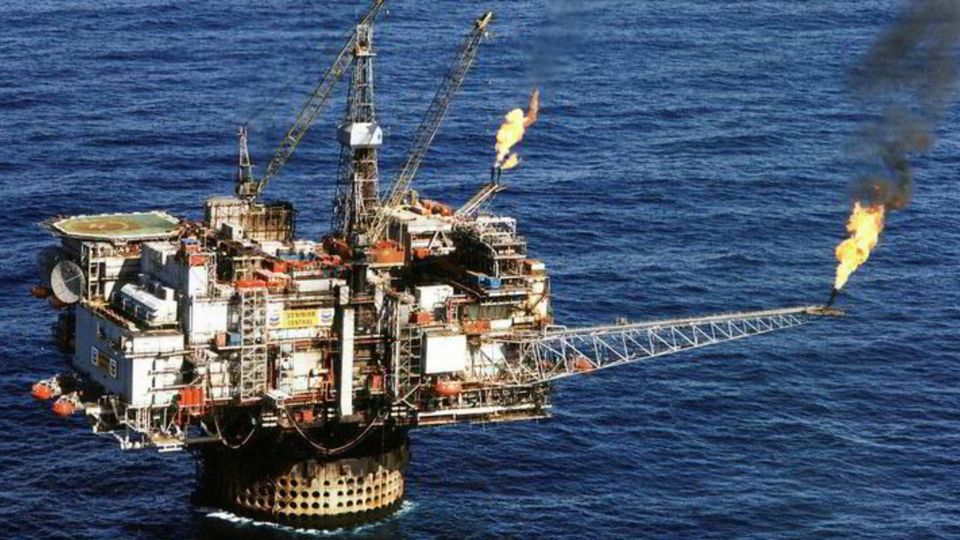 Chevron stock is up 3.4% in US premarket trading after the US-based oil supermajor achieved its largest earnings results ever, also boosting the equity buyback program by up to 50%.
Net earnings more than triple to USD 11.6bn from USD 3.1bn – almost 50% beyond the prior quarterly record from 2008. Analysts had forecast USD 9.9bn.
This advance was mainly driven by the group's upstream oil and gas unit, which raised earnings to USD 8.56bn from USD 3.18bn.
Adjusted earnings per share rose to USD 5.82 from USD 1.71 relative to the market outlook to USD 4.96.
Chevron increases the top level of its stock buyback program to USD 15bn from the prior level of USD 10bn.
English edit: Daniel Frank Christensen
Chevron Shipping joins Sea Cargo Charter