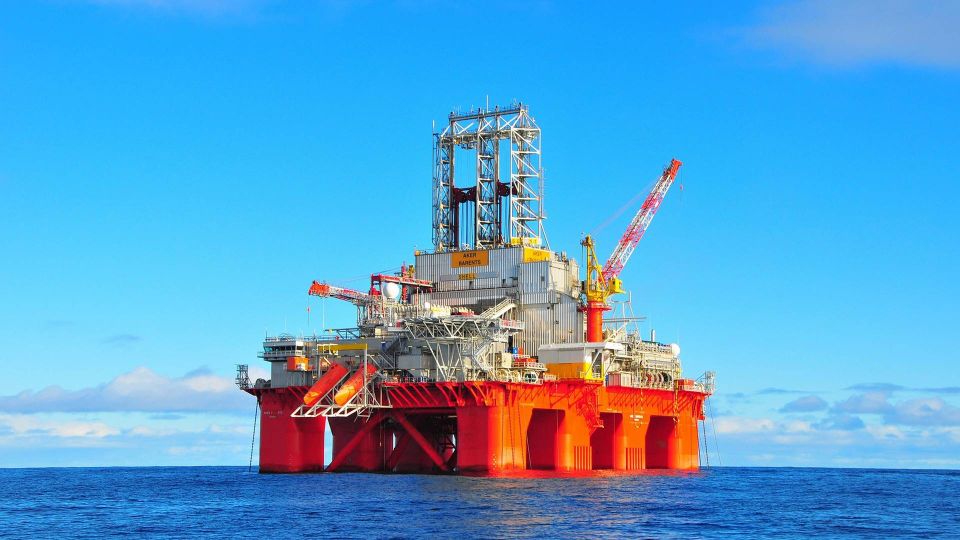 Drilling rig company Transocean saw stronger revenue in Q2 than market analysts had forecasted, which led to gains during after-market trading on Monday.
The company booked revenue of USD 692m in April, May, and June, above analysts' projections of USD 663.6m as shown by estimates compiled by Bloomberg News.
By the end of June, the large drilling company had an order book of USD 6.2bn, according to the Q2 financial report.
In the report, Chief Executive Jeremy Thigpen points to increasing optimism within offshore drilling about a continuation of the positive trend.
"While the past eight years have been extremely challenging for the entire industry, it is clear that the recovery in offshore drilling is underway, as contracting activity, utilization rates for high-specification ultra-deepwater and harsh-environment assets, and day rates all continue to rise," states the chief exec in the report.
On the bottom line, Transocean saw a loss of USD 0.10 per share, which was less than feared among analysts, who had expected a loss of USD 0.14 per share, according to Bloomberg News' estimates.
Transocean's share price surged by 3.4% to USD 3.33 during after-hours trading on Monday after declining 4.7% during regular trading.
English edit: Christoffer Østergaard