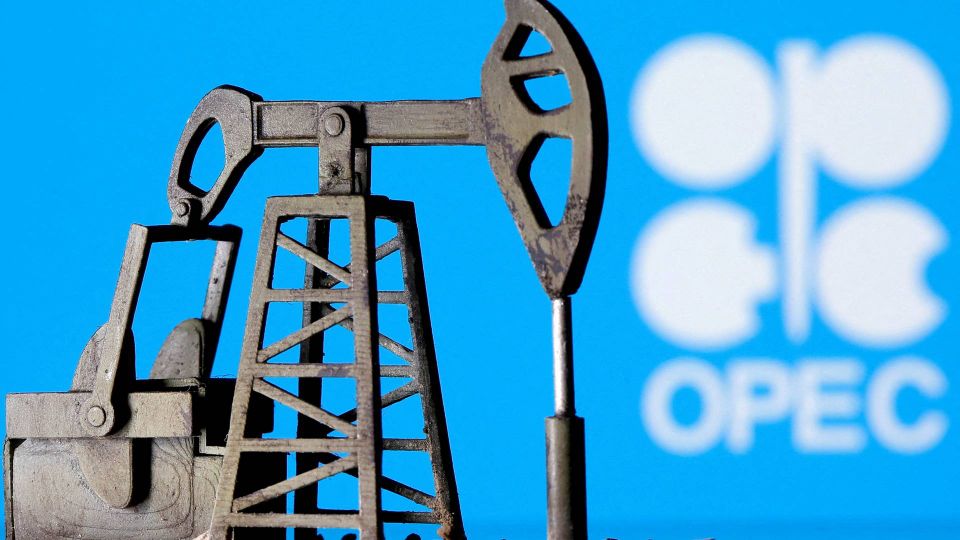 An announcement by Saudi Arabia on cuts to production Tuesday has oil prices surging by around four dollars.
A barrel of European reference oil Brent Tuesday morning CET costs USD 97.12 against USD 93.19 Monday afternoon. US counterpart West Texas Intermediate concurrently trades at USD 91.07 against USD 87.04.
The Organization of the Petroleum Exporting Countries (OPEC) is prepared to reduce its oil output, according to Saudi Arabia, thereby lessening supply in order to compensate for recent price drops.
This statement arrives in the wake of an oil market dominated by poor futures liquidity and concern about an imminent recession.
According to analysts from Haitong Futures, this could affect market sentiments.
"With Saudi Arabia defending oil prices, the market will likely position itself for future price hikes," they tell Reuters.
Meanwhile, the outcome of negotiations on Iran's nuclear deal is uncertain after the country accused the US of dragging its feet regarding a final agreement.
"The Americans are putting it off, and action is needed from Europe. The US and Europe need a deal more than Iran does," says the country's foreign minister, Nasser Kanaani, during a press conference Monday, according to Reuters.
Iran and the US have now had indirect correspondence through the European union for 16 months regarding the new nuclear deal, and on Aug 8, an unidentified EU source stated that a final proposal had been submitted.
The US denies Iran's allegations. Spokesperson for the US State Department Ned Price says they take a positive view on Iran dropping demands that US remove the Islamic Revolutionary Guard Corps from its list of terrorist threats.
The parties are therefore now closer to a deal than two weeks ago, he says.
Meanwhile, Europe faces new disruptions to supply after a pipeline transporting oil from Kazakhstan to Russia sustained damage, fanning fears of a dive in gas supply, according to Reuters.
English edit: Jonas Sahl Hollænder
Aramco profit surges to another record on bumper oil market