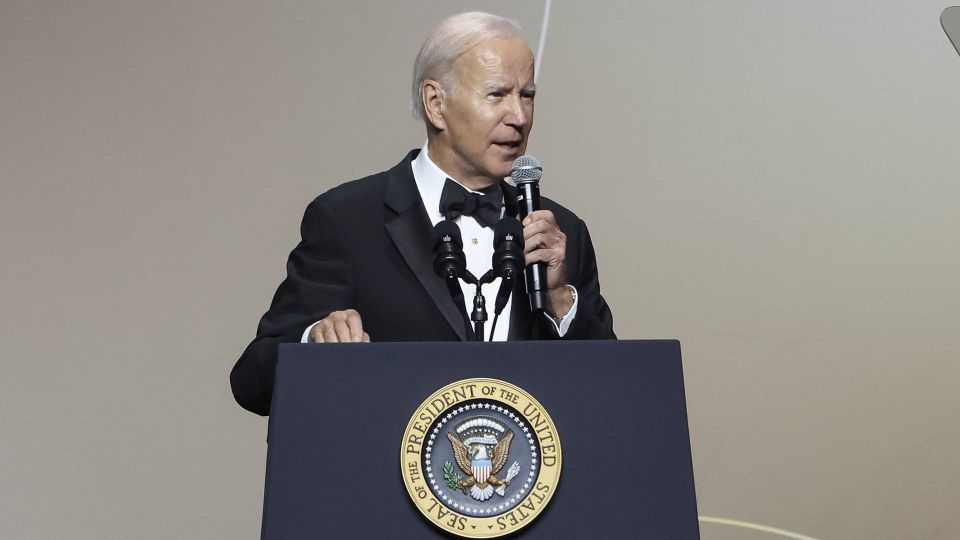 US President Joe Biden's administration is aiming for an expansion of wind energy at sea, which will include developing new offshore floating wind platforms.
The plans target 15GW of wind capacity, supplying electricity for at least 5 million households and reducing costs by 70% by 2035 by developing cost-effective technologies through the Energy Earthshot initiative, the White House informs in a press release sent out on Thursday.
"Today, the Biden-Harris Administration is launching coordinated actions to develop new floating offshore wind platforms, an emerging clean energy technology that will help the United States lead on offshore wind," the official announcement reads:
"In tandem with President Biden's economic and clean energy agenda, these actions will create good-paying jobs, lower energy costs for families, and strengthen US energy security."
In addition, Biden aims to make the US "a magnet for clean energy investments."
Two thirds of the potential offshore wind expansion concern deep-sea sites off the coasts of California and Oregon, therefore requiring floating platforms.
"We're launching efforts to seize a new opportunity – floating offshore wind," White House National Climate Advisor Gina McCarthy remarked at a press conference on Thursday, according to news agency AFP:
"The technology will let us build in deepwater areas where turbines can't be secured directly to the seafloor, but where there are strong winds that we can now harness."
In order to advance the efforts, the Biden administration has allocated nearly USD 50m to fund research and development in wind power.
The Biden administration has previously stated a target to distribute 30GW of offshore wind energy by 2030, which could reportedly supply ten million homes with clean energy and generate 77,000 jobs.
English edit: Christoffer Østergaard
Eneti warns of capacity congestion in offshore wind build-out