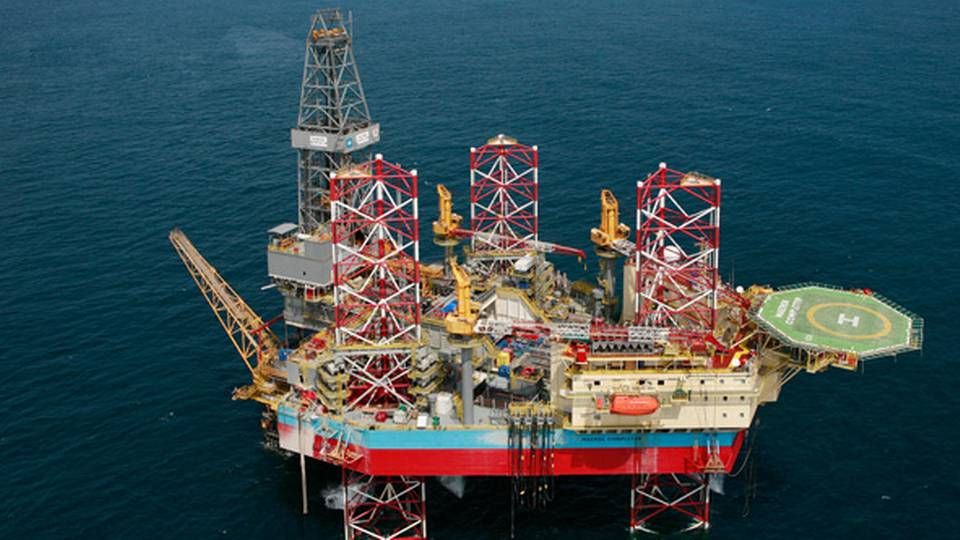 Maersk Drilling has landed a four-year contract with Brunei Shell for the Maersk Completer jack-up rig, says the company in a press release.
The contracts runs from December 2014 and serves as a direct extension to an existing contract for the rig. In addition to this four year extension, Brunei Shell has an option another three-year extension.
"We are very pleased to continue our cooperation with Brunei Shell Petroleum in Brunei. We see this contract as a recognition of our solid drilling performance and as a further strengthening of our relationship with Brunei Shell Petroleum," says Maersk Drilling CEO Claus V. Hemmingsen in the press release.
Maersk still trying to sell unemployed drilling ships
Maersk Completer joined the Maersk Drilling fleet in 2007, and has since 2009 been on contract with Brunei Shell. The rig - a so-called jack-up rig - can operate at depths of up to 114.3 meters and drill down to 9 kilometers below the sea floor.
The press release does not name the price of the Brunei Shell contract extension.
Following this contract, Maersk Drilling just needs to secure a contract for sister rig Maersk Convincer and two drilling vessels in order to be fully booked for 2014.
This should not be a problem for the two drilling vessels, as the market for deep-water exploration drilling is plagued by scarce capacity and strong demand.
Read more about Maersk Drilling
Two dry drillings in the Johan Sverdrup field
Maersk Oil awarded new licenses in Norway