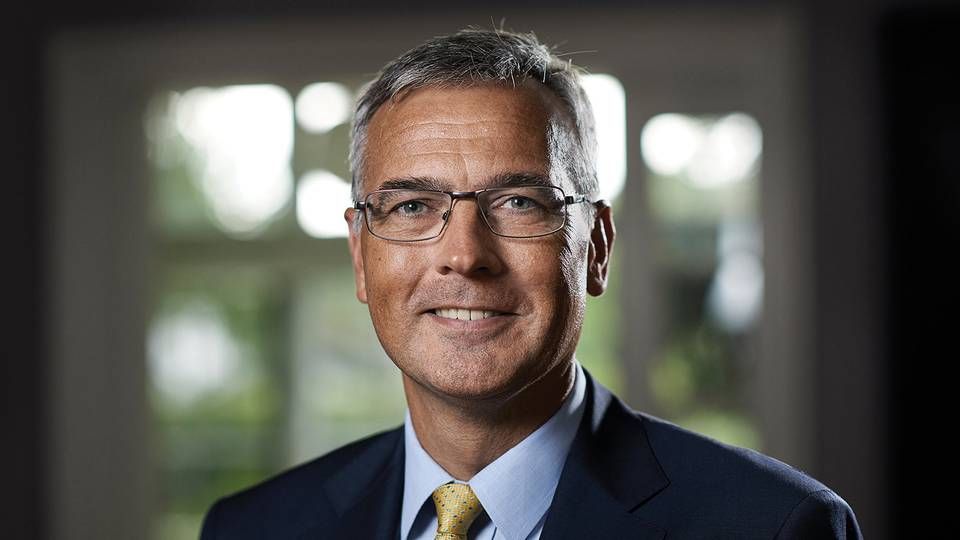 Maersk Drilling, A.P.Moeller-Maersk's subsidiary in drilling rigs, is moving closer to placing an order for a series of brand-new and high-tech drilling rigs, says the company in a statement.
The statement informs that Maersk Drilling has ordered four so-called Blow Out Preventers (BOP's) and two risers from General Electric's Oil and Gas division for the coming rigs.
The rigs - named 20K Rigs due to their ability to operate under 20,000 PSI pressure - are being jointly developed by Maersk Drilling and major oil company BP. Maersk Drilling states that the order is placed now so that the technology can be developed and tested properly before delivery of the 20K Rigs by as early as 2018.
"Maersk Drilling has an ambition of becoming a significant player in the ultra-deepwater market and to grow in what we call technically and operationally challenging areas. Our agreement with BP on Project 20K fits perfectly into this strategy. The intention and our expectation is to see a 20K Rig contract realized next year," says Claus V. Hemmingsen, CEO, Maersk Drilling, in the statement.
As many as 30 units
Maersk Drilling currently operates 19 drilling vessels and rigs, and the division has an additional three rigs and two drilling rigs on order. The ambition is to have around 30 units in order to reach critical mass in the market for leasing and operating drilling rigs. ShippingWatch reported last month that BP and Maersk Drilling have been working together on the new technology and that the partners are nearing an unveiling of the new rigs.
When Dong in late 2012 was forced to cancel its plans to extract oil from the Svane field it was quite simply because there was no available equipment strong enough to drill for oil in the region. The pressure and subsequent heat developed was far too high.
2014 or 2015
And according to BP the general limitations of the current technology mean that BP alone is missing out on oil reserves that could potentially amount to around 10-20 billion barrels. As such, the race to break the current so-called 1515 barrier and reach 20K - making it possible to drill at more extreme depths - has been a focal point for the industry as a whole. BP has worked intensely with Maersk Drilling to be the first to develop the technology. And now the work has reached a sufficiently advanced stage for the companies to dare put a date on when the new super-rig might be ready.
"We hope to be able to present the project in late 2014 or early 2015," CCO Martin Fruergaard, Maersk Drilling, told ShippingWatch.
Read more about Maersk Drilling
Maersk and BP will soon unveil new super-rig