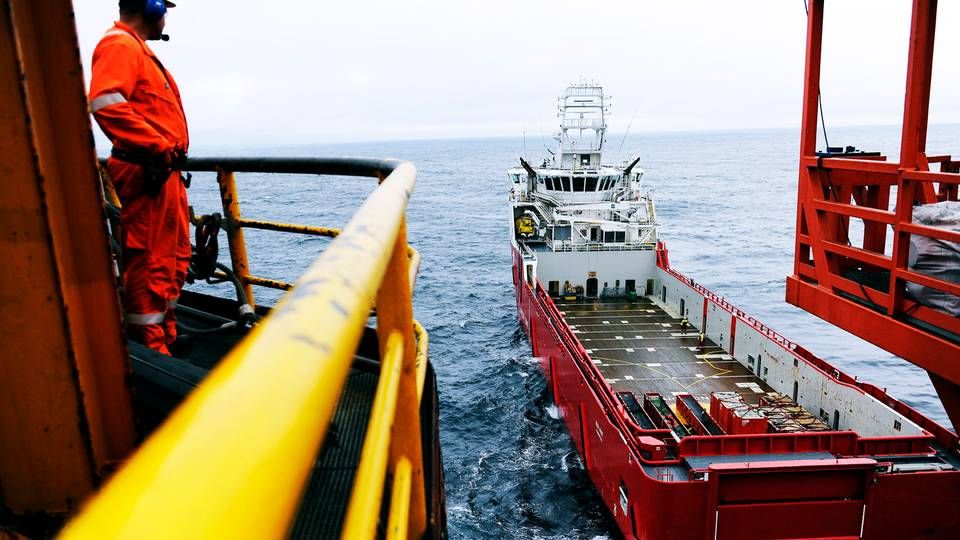 In recent months, ShippingWatch and other offshore media have featured numerous headlines about layoffs in the offshore industry. But these kind of headlines and the sad events that these layoffs represent will soon be over.
The two major Nordic banks Danske Bank and DNB estimate that these layoffs will end at a total of around 5,000 cut jobs, according to Dagens Næringsliv.
"Many of the companies had been scaled up for much stronger growth, but this growth failed to appear. But activity will remain at 2012-2013 levels. If this holds, then this will probably end at around 5,000 layoffs," says chief economist Frank Jullum of Danske Bank, adding:
"Our forecasts are based on the wort part being over soon, and that the layoffs in the oil companies are a reaction to the downturn we've seen at the oil companies during the past six months."
DNB senior economist Kjersti Haugland supports Frank Jullum's view and stresses that it is not yet time to dismantle the North Sea oil industry.
Media: 13,500 Norwegian oil jobs in danger
Halliburton next to axe employees in Norway
Aker Solutions to axe another 175 jobs