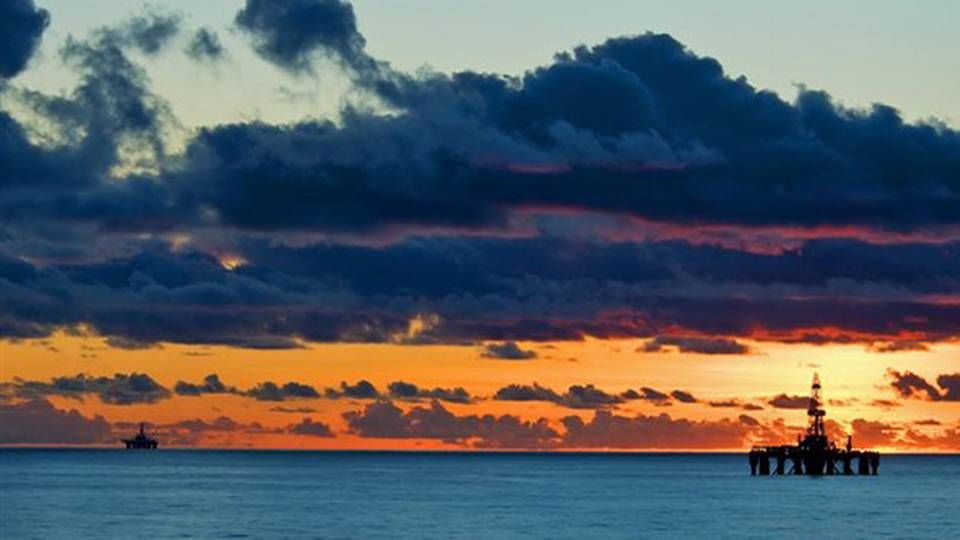 The international oil companies have drastically decreased investments for new projects in 2014.
The US Energy Information Administration (EIA) has released a new analysis, which depicts the new tendency.
In this analysis, a review has been done of the capital expenditures in the upstream sector for 23 oil companies and the conclusion is that, besides an overall investment-weak 2014, the companies have been less enthusiastic about putting money in new projects, which has dropped by 12 percent in the fourth quarter of 2014 compared to the same period in the previous year.
The upstream sector is the part of the oil industry, which focuses on extracting oil and gas, compared to mid and downstream (refining, transportation and sales of products). The EIA writes, that the upstream sector in particular has a close connection with the price of oil and this is why it is believed that the low interest in investment is related to a low oil price throughout the second half of 2014.
The industry invested a total of USD 77 billion in new upstream projects in the fourth quarter last year, and distributed over the whole year, the number was six percent lower than in 2013.
EIA writes, that the development could be a contributing factor in reducing costs of oil extraction in the long term.
UK plans lower oil taxes in the North Sea
Low oil price results in layoffs at Ramboll