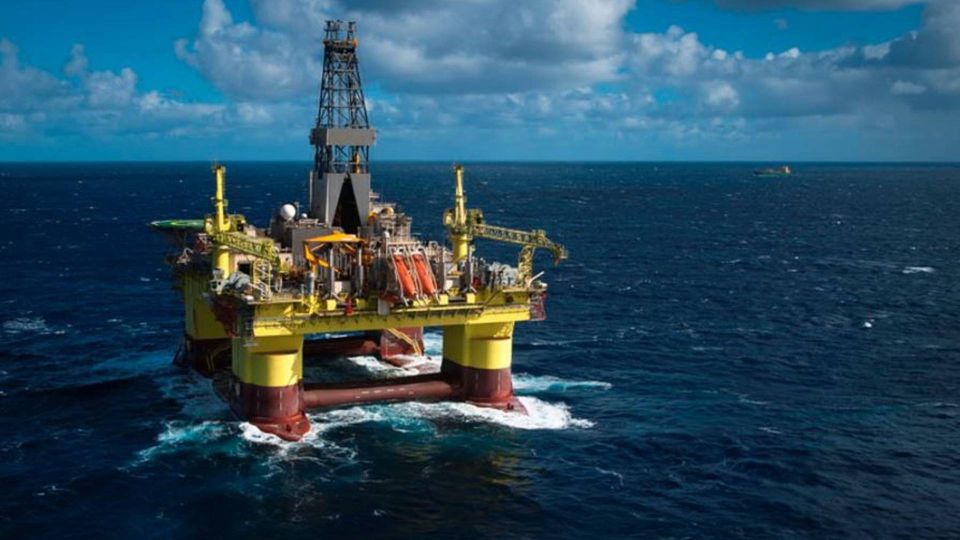 A barrel of North Sea Brent oil with delivey in January next year was traded at USD 39.81 thus setting a new record low price in the already extremely squeezed energy market.
The price of a barrel of Brent oil is now the lowest since February 2009.
According to energy analysts the plummeting price is owed to the continous oevrcapacity, weak demand and the high rate of the USD. However, oil traders tell Reuters that the price can fall even further.
An oil price in the thirties puts even more pressure on the whole energy industry which has already suffered severly during 2015.
Earlier today, John A. Olaisen, oil analyst at ABG Sundal Collier, told Norwegian Dagens Næringsliv that 2016 may be just as painful for the country' s once so powerful oil industry:
"It will be dark as night next year," as he put it.
John A. Olaisen anticipates that there will be a amount of firings in 2016 similar to the number in 2015. According to DN, plans to reduce 26,650 positions had been announced by November in the Norwegian oil and oil service industry. 5,600 of which were external consultants.
Analysts: Massive oil layoffs in Norway to come in 2016
Dark day for Norwegian offshore as hundreds are laid off
Statoil bets on Barents Sea oil hunt in 2017