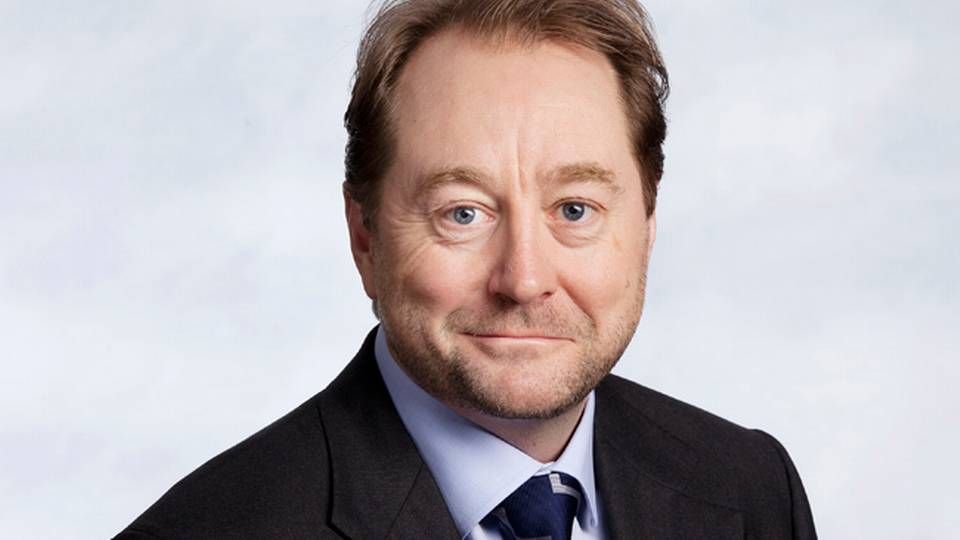 The Norwegian oil magnate Kjell Inge Røkke and his wife Anne Grete Eidsvig have cashed in millions during a period in which the offshore sector has been forced to buckle from the low oil prices.
Norwegian daily Dagens Næringsliv writes that the couple has cashed USD 56.5 million in dividends in their holding company The Resource Group TRG, which has activities in oil, offshore, shipyards, and fishing.
TRG is owned by the couple and is the owner of two thirds of the Norwegian group Aker. In spite of rough industry conditions, the company delivered a profit last year of almost USD 90 million before taxes.
USD 56.5 million of which were paid in dividends to the owners, writes Dagens Næringsliv. According to the Norwegian media, Kjell Inge Røkke and Anne Grete Eidsvig have pulled a total of USD 400 million out for themselves since the financial crisis.
TRG Group was established in 2006. At the time, Kjell Inge Røkke injected about USD 470 million in to the company. Many of the dividends in recent years were technically payments of the already injected net capital, writes Dagens Næringsliv. This means that no tax needed to be paid.
57-year-old Kjell Inge Røkke started his career at 16 on a fishing boat in Alaska. Since then, he has became perhaps the most powerful person in the Norwegian oil industry.
Has has shares in companies including Det norske oljeselskap, Aker Solutions, Ocean Yield, Akastor, Kvaerner, and Philly Shipyard, and he is set to own about 40 percent of the new oil giant Aker BP.
Kjell Inge Røkke has become Norway's undisputed oil king
Introducing Norway's new oil and gas behemoth