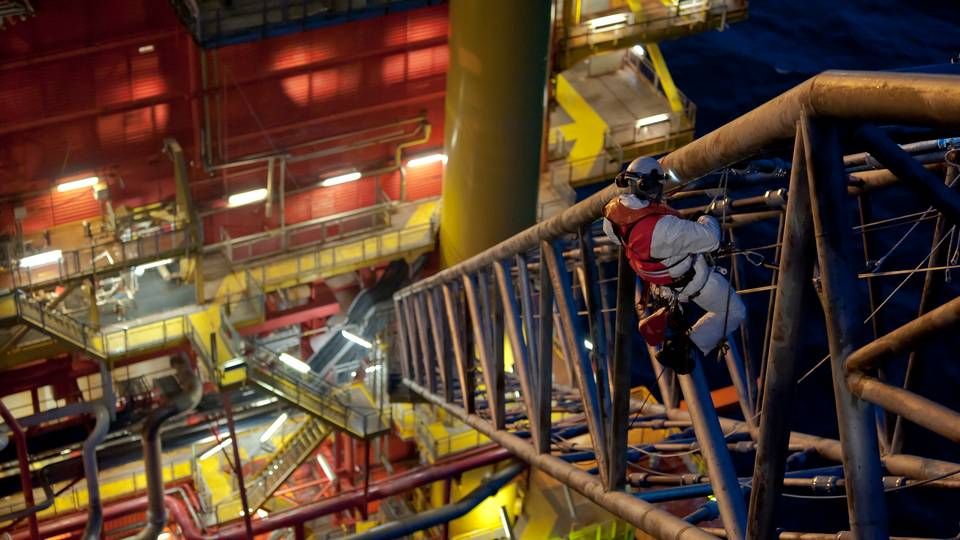 "The market has become hyper-efficient, but leaving this country after 50 years is quite simply not a solution for us."
These were the words of BP Chief Executive Bob Dudley when he began a press briefing about the new Norwegian oil company Aker BP. A company that is a de-facto merger of BP Norway and Norwegian oil company Det norske oljeselskap, which has Aker as primary stakeholder. The CEOs behind the deal stressed to the press that this is not just a matter of transactions, but rather long-term relations, and from Aker, CEO Øyvind Eriksen added that he could not think of a better way to celebrate Aker's 175 year anniversary.
Below is an overview of the merger and the new company.
The transaction
By issuing 135.1 million new shares, Det norske oljeselskap acquires the activities of BP Norge A/S. The shares will cost USD 9.7 apiece, which gives BP Norge AS a combined price of USD 1.3 billion.
Aker ASA will then purchase 33.8 million of the shares in Aker BP ASA for the same price of USD 9.7 per share in a move corresponding to an investment of USD 329 million, thus giving Aker the desired ownership. According to Aker's annual report 2015, the group owns 49.9 percent of Det norske.
When all the transactions are settled, the Aker BP ASA ownership structure will look as follows:
BP: 30 percent.
Aker: 40.1 +ercent.
Other shareholders in Det norske: 29.9 percent.
The company
On the basis of its 2015 production, Aker BP's combined production stands at 122,000 barrels of oil equivalent per day (boepd). This production is distributed across 78 percent liquid products and 22 percent gas. The company will consist of a portfolio with 97 licenses, of which Aker BP will serve as operator on 46.
Det norske will contribute, among other elements, its 11.57 percent stake in the Johan Sverdrup field, which also includes Statoil and Maersk Oil. The partners' efforts to increase efficiency in the high profile oil project has brought break-even down to a level which, according to Det norske, is now hovering at USD 30 per barrel.
With the reserves that BP Norge and Det norske each contributes to the new company, BP Aker is expected to reach an output of 250,000 barrels by 2023.
Graphics: Det Norske
As such, Aker BP will, according to the presentation, over the years become the biggest independent oil and gas company on the Norwegian shelf. Statoil and Petoro are state-owned and a therefore not included in the comparison.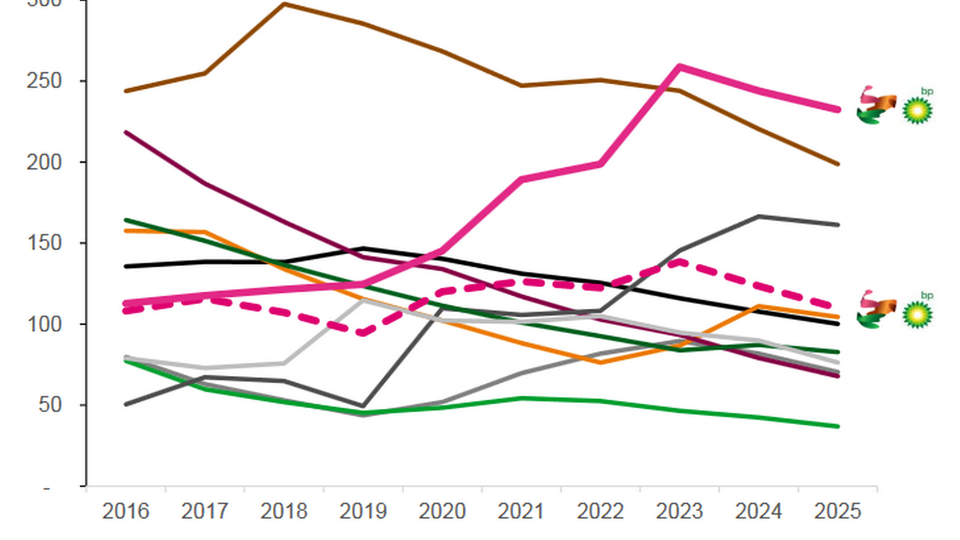 Graphics: Det Norske
Aker BP kicks off day one with a strategy that features acquisitions high on the agenda. The company will try to seize the opportunities that arise when oil companies these days are likely divest ownership stakes in various fields. Aker BP thus envisions that mergers and acquisitions will enable the company to reach a production level of significantly above 300,000 barrels per day by 2023.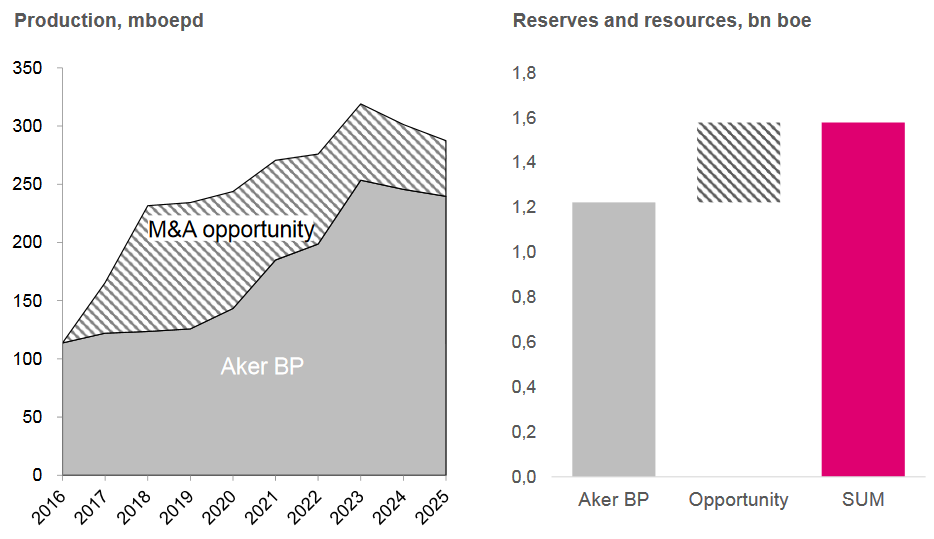 Graphics: Det Norske
The company will have around 1,400 employees, of which 850 will come from BP and 550 from Det norske. Aker BP will be headquartered in the Oslo suburb Lysaker.
The merger is expected completed in the third quarter 2016, pending regulatory approval from relevant authorities in Norway and the EU.
BP and Det norske establish new energy giant
Det Norske Oljeselskap impairs acquisition by USD 192 million
Report: Exploration to be slashed in half in Norway