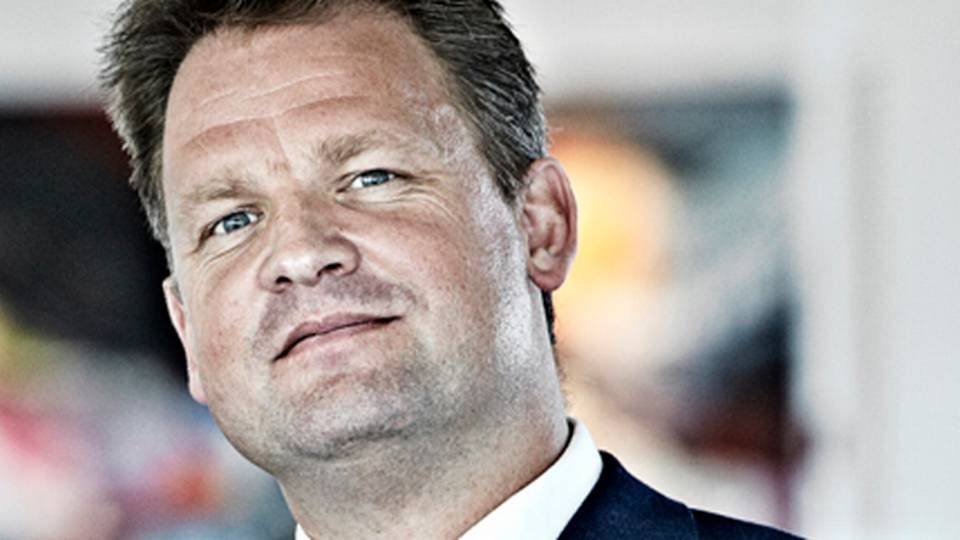 Since this article was published, Denmark's Western High Court has cleared Monjasa and Jan Jacobsen of all charges.
The Danish court Vestre Landsret has on Tuesday lifted its name ban in the Danish Attorney General's office for fraud and economic crimes' (generally known as the Danish Fraud Squad, SØIK) case against Danish bunker company Monjasa and two senior executives.
Monjasa was on Sept. 22 this year found guilty of perpetrating gross fraud against one of its customers, Malaysian Pacific Inter-Link.
Monjasa was sentenced to pay USD 1.5 million in penalties.
Jan Jacobsen, one of the two senior executives and founders – who similarly enjoyed court-ordered anonymity – was also found guilty and given a prison sentence of 3.5 years, while the other senior executive was cleared.
ShippingWatch and Danish media Finans have applied repeatedly to have the court-ordered anonymity lifted, and Vestre Landsret has now agreed to do so, while maintaining the court-ordered anonymity for the second executive, who was cleared of the charges.
The statement notes that the case, following the severe verdict, should be considered "to be of importance to society, namely so that consideration for the two accused must be set aside in favor of the public's interest in learning the name of the company which has been charged with, and by the district court been found guilty of, having defrauded a customer of a significant figure, and the name of the person at the company responsible for the fraud."
Danish bunker company found guilty of fraud
Jan Jacobsen was also stripped of the right to head a company in Denmark or abroad, and he may not work professionally in oil trade for the next five years.
Following the verdict, Jan Jacobsen stepped down as CEO and member of the board of directors of Monjasa's Danish holding company, effective immediately.
"In the appointment of this sentence, the Court has emphasized the importance of the case concerning fraud worth a total of 24,348,689 Danish kroner (USD 3.6 million, ed.), which was committed over a period of almost three years and has been systematic and professional with the involvement of accomplices abroad," read the court statement when the verdict was handed down in September.
The court-ordered anonymity was maintained following the court's ruling in late September, as Monjasa decided to appeal the verdict.
"We are very surprised and completely uncomprehending of the verdict. We think that we disproved the charges point by point and we can't see that there is any evidence which could lead to this ruling. So, naturally, we decided to appeal the city court's verdict on the spot," said Monjasa's lawyer Jacob Skude Rasmussen, of firm Gorrissen Federspiel, after the verdict was handed down.
Court sets date for verdict in case against Danish bunker company
Prosecutor calls for four year prison sentences in bunker fraud case
Witness in criminal case: Sale of cheap bunker oil was risk-fraught