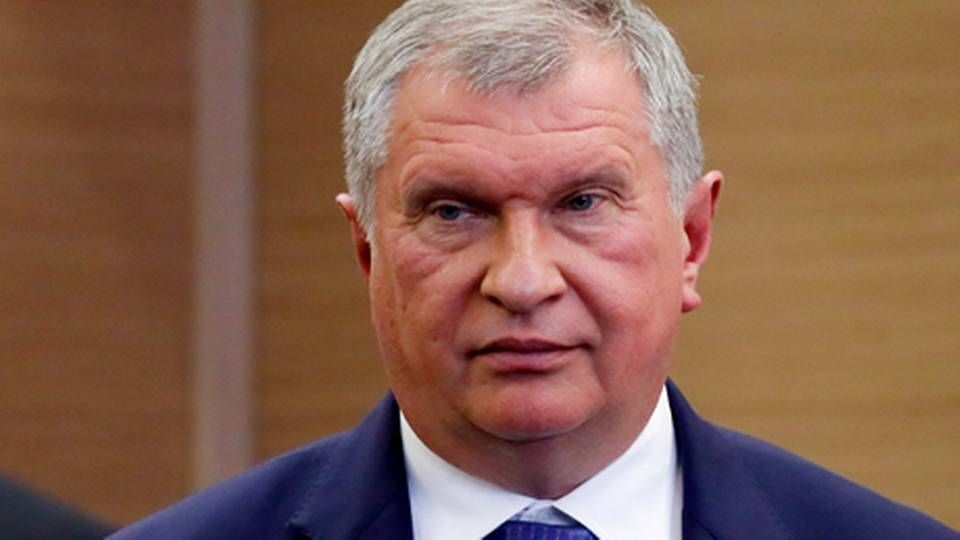 Commodity trading company Glencore along with a fund controlled by the Qatar state has bought a stake in Russian oil giant Rosneft.
The two players have joined forces to buy a stake of 19.5 percent in the oil company for around USD 11 billion, report several international news outlets.
According to Bloomberg, the sale of the state-owned oil company represents the biggest foreign investment in Russia since the country annexed the Crimea peninsula from Ukraine in 2014.
The transaction also marks a significant victory for president Vladimir Putin, who has initiated a large-scale privatization of state-owned companies in an effort to fill the gap in the state coffers, as the country's economy is struggling under the low oil price.
Following the deal, Rosneft CEO Igor Sechin thanked the president for his personal involvement in the transaction. This happened in a segment broadcast on Russian TV, in which Putin described the sale as one of the year's biggest in oil and gas.
The transaction came as a surprise to several analysts who spoke to Bloomberg. They point to factors such as the EU's current sanctions against the country, implemented as a consequence of the Crimea conflict with Ukraine.
But this fact did not deter Glencore nor the unnamed European bank which helped finance the purchase, reports the news agency.
Earlier this year, Russia postponed a partial sale of another state-owned oil company, Bashneft, as the government projected that the sales price would be too low due to the weak oil price.
Rosneft consolidates power in Russia
Putin wants to freeze oil output with exemption for Iran