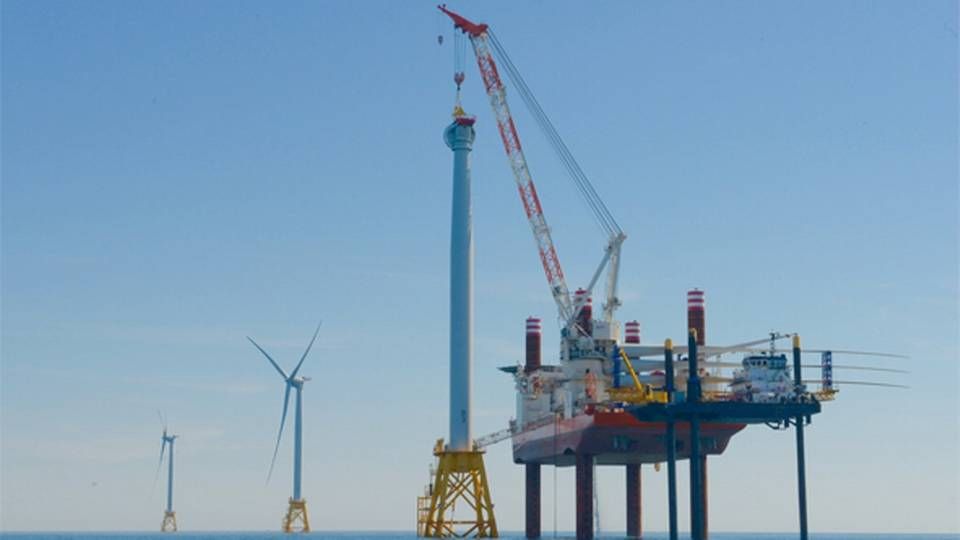 Norway's Fred. Olsen Ocean and NYSE-listed Teekay Offshore have entered a joint venture for a company which will develop a new design for wind vessels, writes Fred. Olsen in a press release.
"We see great potential in developing a vessel that fills the gap between crew transfer vessels (CTVs) and service operations vessels (SOVs) in the offshore wind space," says Vice President of Fred. Olsen Windcarrier, John B. Andersen, in the statement.
The joint venture will continue the work on Teekay's existing HiLoad technology which enables vessels to moor by offshore installations without help from towage vessels or anchor handling tug supply vessels.
"We are excited about the idea of combining our existing HiLoad maritime technology with Fred. Olsen Ocean's strong operational experience within the renewable energy sector, a market that we both see promising future potentials in," says Tor Olav Øie, Head of Strategic Development in Teekay's Stavanger office.
Nordea expects huge oil rig industry restructuring in 2017
Tanker carriers dive on uncertainty in the oil market
New report: Rig market almost cut in half in 2015
Teekay Tankers hit by the weakest tanker rates in three years