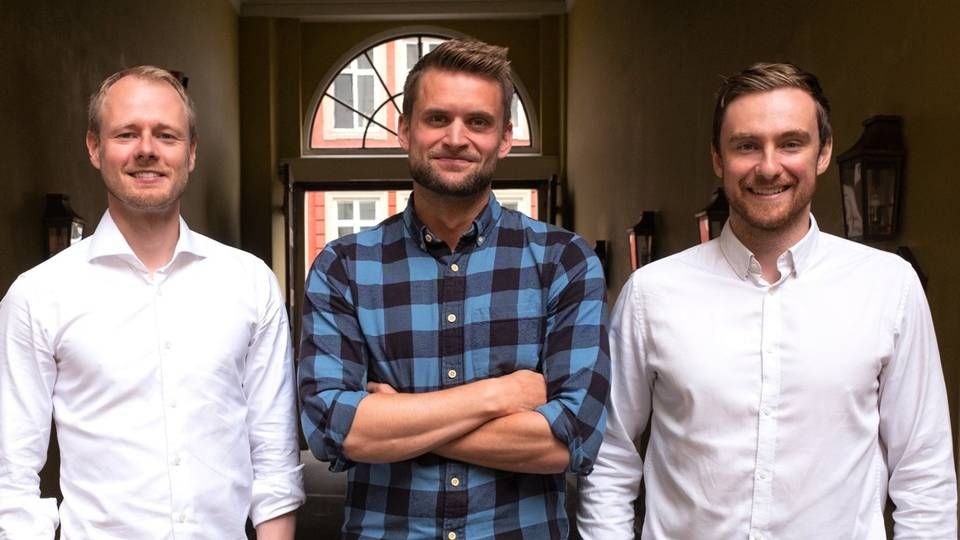 Technology firm Portchain, whose ownership circle includes prominent shipping people, aims to land new customers in 2020, in which it also plans to expand its staff.
The company aims to improve planning for port terminals and container lines using artificial intelligence, and it has just entered a partnership with Malaysian container terminal Tanjung Pelepas, which handles around 9 million teu annually, and which APM Terminals owns a stake in.
The plan is for several similar deals to follow already this year for the company, which also has Hapag-Lloyd on its list of customers.
We aim to get more terminals and shipping lines on board. We also expect our team to grow quite a bit in 2020
"We have high ambitions for this year, both in terms of revenue growth and number of customers. We aim to get more terminals and shipping lines on board. We also expect our team to grow quite a bit in 2020," Chief Commercial Officer Thor Thorup tells ShippingWatch, without wanting to state any more concrete expectations, however.
The deal in Malaysia entails that the container terminal will use Portchain's software solution to improve quay planning and arrivals for container vessels calling at the port.
(Article continues beneath photo)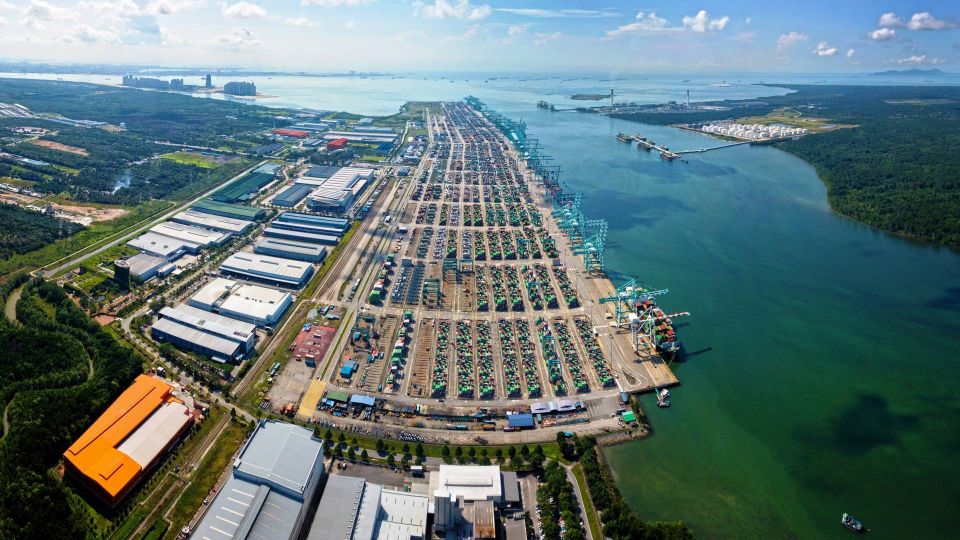 This will better enable the terminal to plan how busy it will be as well as how much personnel and manpower need to be deployed at different times of day.
The terminal's customers will also have access to the solution, Thorup says, which is to improve dialog and the arrival of ships at the port.
Founded by former McKinsey people
Portchain currently has 20 full-time employees at its office in Copenhagen, Denmark.
The company was founded in 2017 by the three former McKinsey employees Thor Thorup, Niels Kristiansen and Anders Olivarius.
Since its launch, the company has raised USD 5 million in backing from the EU program Horizon 2020, the Innovation Fund Denmark and the Danish Maritime Fund. Aside from that, Portchain last year raised EUR 2.5 million from a number of prominent people in the Danish shipping sector.
These count Lauritzen Fonden Chief Executive Tommy Thomsen as well as Jesper Kjædegaard, Tom Behrens-Sørensen and Michael Hassing. All have history with Maersk.
Brothers Klaus and Morten Eldrup-Jørgensen also partook in the investment round.
2019 was "really good"
Portchain's most recent publicly available fiscal report is from 2018.
At the time, the company booked a pre-tax deficit of nearly DKK 1 million (USD 147.466.5), which the firm has previously described to ShippingWatch as satisfactory and in line with expectations.
Without delving into the details of last year's results, CCO Thorup deems 2019 in general "a really good year for us".
"We met our own expectations and got more customers on board – among others, Hapag-Lloyd and the Port of Tanjung Pelepas – and we also saw a fine, growing revenue in accordance with the targets we'd set," he says.
English Edit: Jonas Sahl Jørgensen
Portchain lands partnership with Hapag-Lloyd
Former Maersk profiles become new investors in startup Portchain