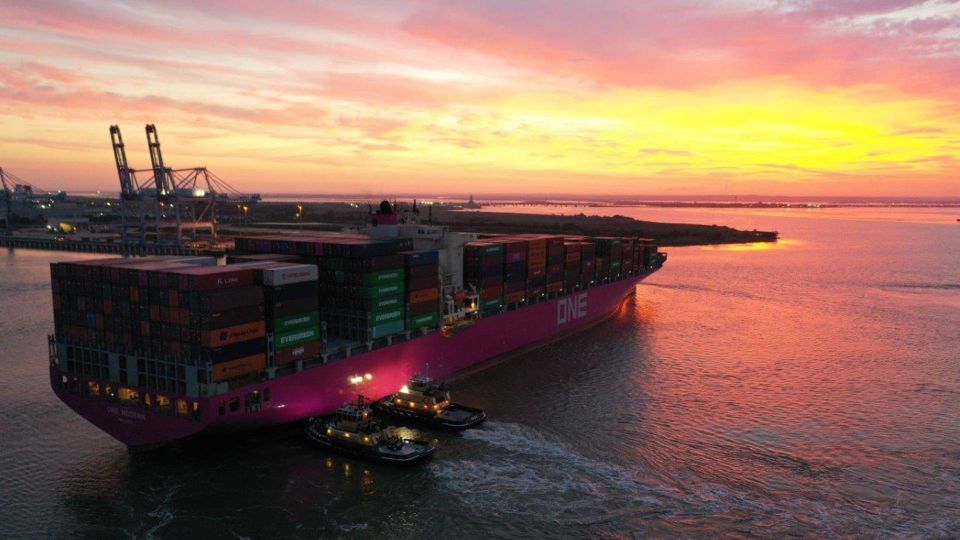 APM Terminals will develop and operate a new terminal in Brazil's Port of Suape in the state Pernambuco, one of the main ports in Brazil and Latin America.
The Maersk-owned port operator plans to invest upwards of 2.6 billion Brazilian real, or around USD 500 million, in the new container and general cargo terminal, according to a press release.
"Suape has a great growth potential, and our vision is to invest in a terminal that will add additional growth opportunities for Brazil's northeast region. We believe more competition in the region will unlock value to exporters/importers and attract new cargo flows," says Leo Huisman, APM Terminals Managing Director for the Americas Region.
The new terminal expects to launch operations with a capacity of 400,000 teu, and once all permits are in order, APM Terminal expects to complete construction of the facilities over a two-year period.
The deal is the first major acquisition announced by APM Terminals since new CEO Keith Svendsen took over and, in that regard, stated that the company would be looking to make acquisitions after a multiple-year break.
"We would like moderate growth – that is, buying a couple of terminals a year wherever there's a good fit with A.P. Møller Maersk in general, and where there are fine investment opportunities," he told ShippingWatch in April.
The announcement comes at a time when APM Terminals is said to be in midst of talks for a USD 500 million investment in the Suez Canal, though the group has yet to formally confirm this investment.
"We are in fact reviewing a plan to further invest in and expand the Suez Canal Container Terminal, as we have also done previously. We are discussing the plan with relevant stakeholders in Egypt. We will be happy to disclose additional details once the formal decisions have been made," Maersk has informed.
Maersk tempers rumors of big Suez terminal investment
Work conditions at APM Terminals in Liberia criticized
Incoming APM Terminals CEO heralds acquisitions and investments