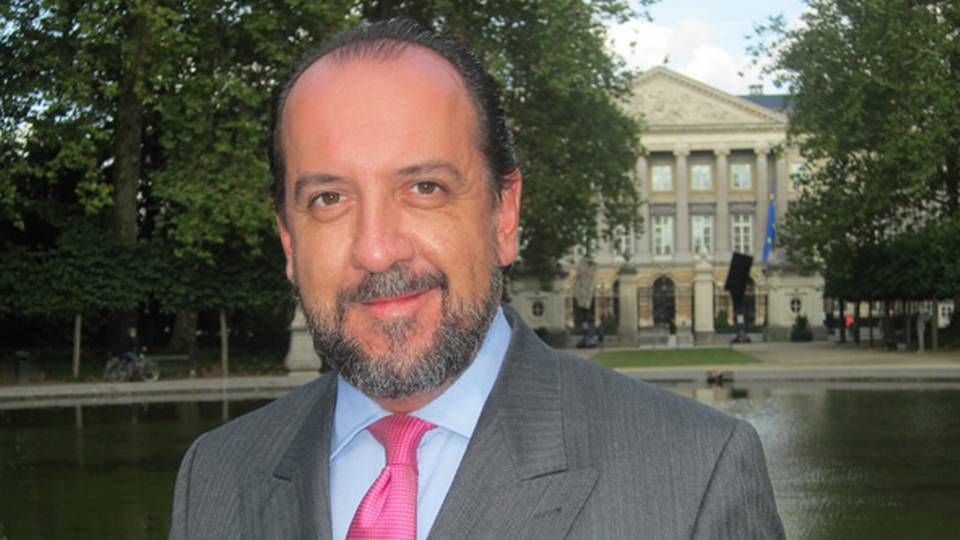 "We welcome these proposals as a step in the right direction."
This is the trade organization European Sea Ports Organisation's (ESPO) comment on the proposal which the EU Commission published on Monday. The so-called Blue Belt communication contains two proposals that will contribute to lessen the administrative burdens on board ships in EU waters.
Particularly the proposal for a so-called e-Manifest is of interest to ESPO, says Secretary General Patrick Verhoeven:
"We especially look forward to contributing to the definition and implementation of the e-Manifest. Its data elements, functionalities and procedures should be carefully analysed to ensure smooth integration in port operations and processes," says Verhoeven.
The e-Manifest is designed to accommodate the fact that nearly all ships today sail goods to and outside the EU and often call at ports outside the EU such as in Norway, Russia, and North Africa. Therefore, close to all goods are considered goods outside the EU. An electronic cargo declaration, the e-Manifest, will improve the customs procedures by quickly distinguishing between the different goods. Today, when a ship sails from Antwerp to Rotterdam, it leaves the EU's Customs Territory because the ship sails more than 12 miles away from the coast. Consequently, all goods are considered non-EU goods and must be subjected to all the necessary customs procedures. The EU Commission's new proposal will try to rectify this situation and the proposal will be presented by the end of 2013.
The Blue Belt is expected to be implemented by 2015.
EU to change debilitating tax rules for shipping