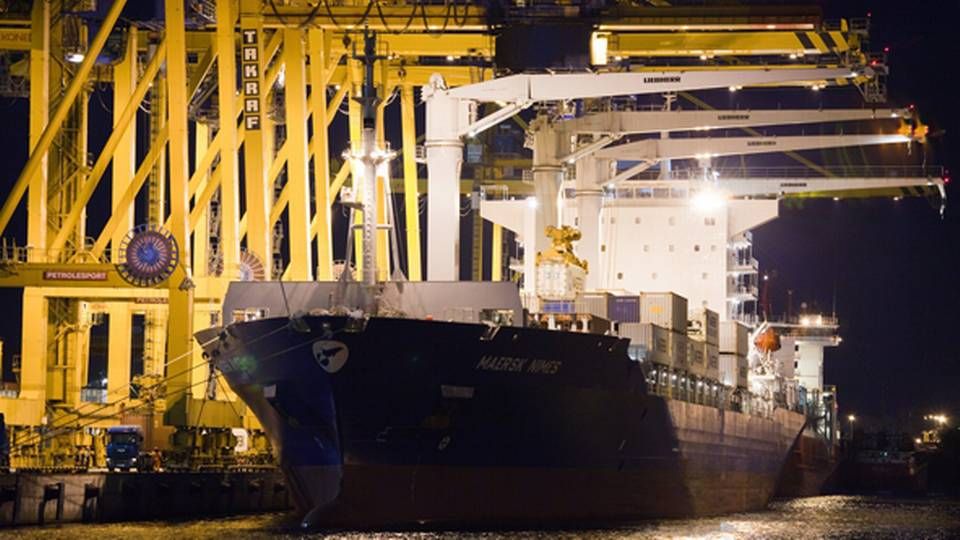 The challenging trade conditions are hurting the partially Maersk-owned Russian terminal company Global Ports, which noted a setback in the first half of 2015, according to the second quarter interim report, published Monday.
Revenue declined from USD 286.5 million in the first half of 2014 to USD 214.3 million in the first six months of this year, corresponding to a 25.2 percent drop. The revenue setback also contributed to a significantly lower operating result from the company, whose key source of profit includes oil and container terminals.
Try a free 40-day trial subscription to ShippingWatch
Global Ports' operating result (EBITDA) dropped to USD 153.4 million in the first half of 2015, from USD 189.9 million in the same period last year.
This is development is a clear result of the tumultuous conditions in Russian foreign policy, the sliding global demand and a devalued ruble, according to the interim report.
A statement that is backed by Global Ports chairman Tiemen Meester, who does remain optimistic about the future.
"The macro-economic backdrop in Russia remained challenging throughout the first half of 2015 affecting consumer demand. Although this had a strong impact on imports, we have been seeing growth in containerized exports since 2013, which is a promising development," comments the chairman in the report.
Try a free 40-day trial subscription to ShippingWatch
Global Ports' container terminals handled 32 percent fewer containers in the first half of the year than in the same period last year.
The company is still focusing on cost reductions as one way in which to handle the current challenges, and Global Ports maintains its ambitions to repay debt. Going forward, the company places its trust in its new CEO, Russian Vladislav Baumgertner, who took over the reins last year.
"Looking ahead to the second half of the year, we expect that the market will remain difficult. Nonetheless, Global Ports has excellent assets and a great management team, further complemented by our new CEO's experience and expertise, and is well-placed to successfully navigate the current market conditions," notes the chairman.
Vladislav Baumgertner replaced Alexander Nazarchul, who opted to resign as CEO though continuing to serve on the company's board of directors. Vladislav Baumgertner at the time received a warm welcome from chairman Tiemen Meester, who highlighted the new CEO's ability to navigate companies through tough periods.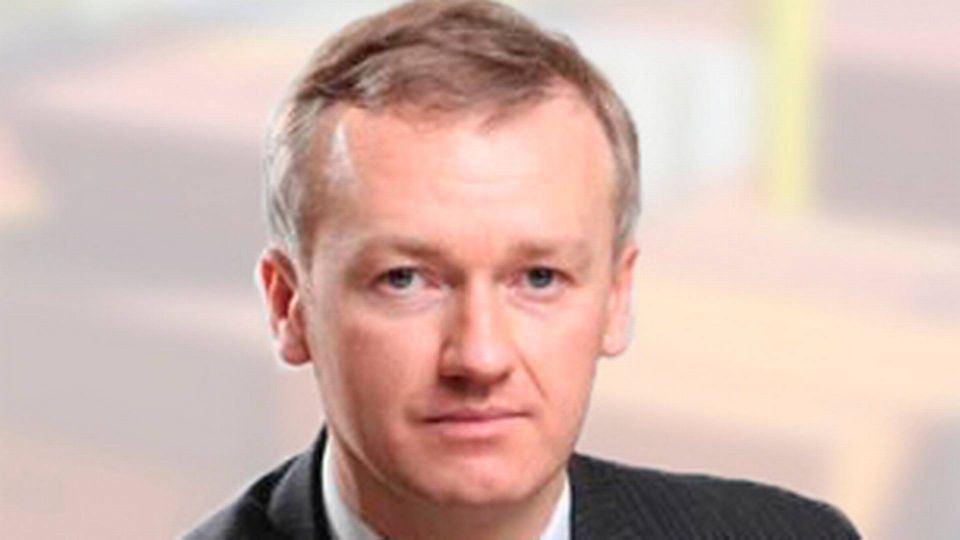 CEO Vladislav Baumgertner
"Vladislav has led companies in challenging economic times as well as through important periods of growth and has always done so with an eye to creating a fitter, better positioned business. He has the right expertise and experience to strengthen our leadership team as we build on Global Ports' position as the largest operator in the Russian container port sector."
Russian container industry in severe decline
Drewry: Strong potential in Russian port giant
Maersk sends senior execs to economic summit in Russia
Maersk: We are hit by the crisis in Russia