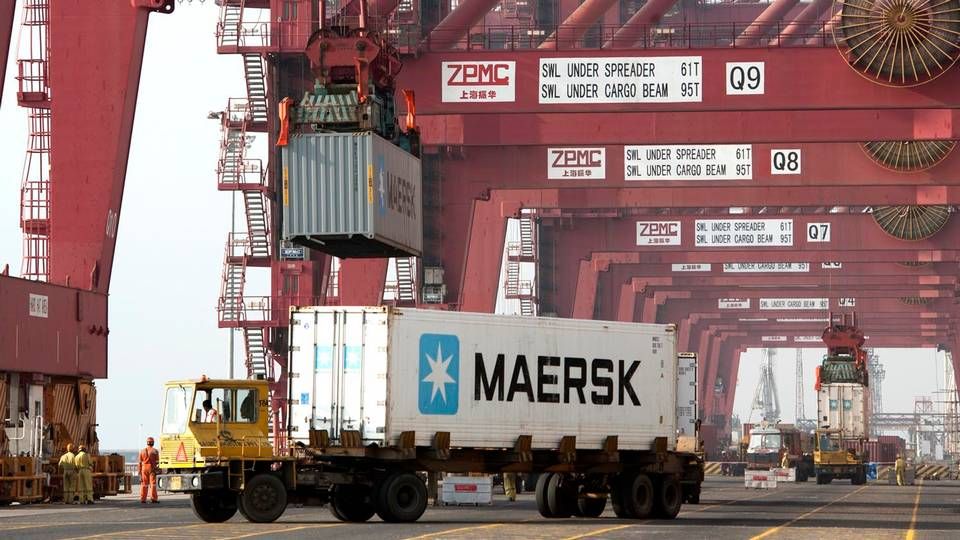 The opportunity to bid on the major Greek port Piraeus, which like other state-owned businesses in Greece faces privatization, is now over, according to World Maritime News.
The fund in charge of the sale, Hellenic Republic Asset Development Fund, announces that further information will be released on the 12th of January, when the financial offers have been opened.
Both Cosco, APM Terminals and the Philippines-based International Container Terminal Services, have according to World Maritime News, shown interest in the port, where a share of 51 percent is out to tender.
ShippingWatch has previously described how the sale of the Greek port has been postponed.
"The shipping ministry needs time to prepare the draft agreement in order to present it to investors," said a spokesperson from the Greek government to IHS Maritime 360 in October of this year.
According to the spokesman, conflicts between local authorities regarding the specific conditions concerning the privatization have also contributed to delays. The sale has also been slowed down by trade unions threatening to block the sale with warnings of protests and strikes, and the unions have launched legal proceedings to challenge the port's privatization.
Greek transport strike hits ports
Greek government postpones sale of ports