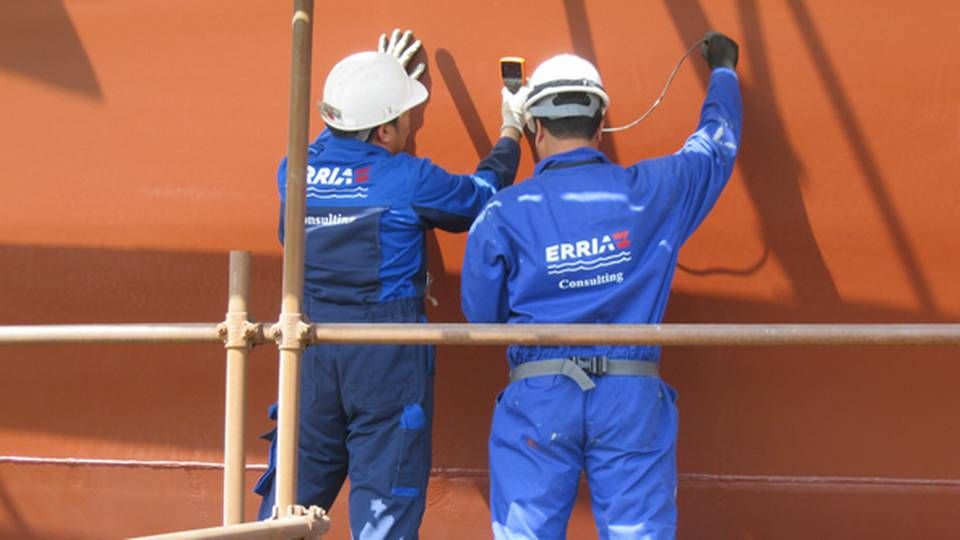 The tough times in the offshore market, with low oil prices and fierce competition, have left a mark on big parts of the Norwegian offshore industry, hurting both Carriers, suppliers and oil companies - and the yards servicing the oil and shipping industry have also noted the negative consequences.
In an effort to withstand the crisis, Norwegian yard and ship technology supplier Havyard, which primarily serves as subcontractor to the offshore industry, is now using new methods.
Cuts in wages and work hours
Following a disappointing first quarter interim report, the company's employees have agreed to a four-day workweek in May and June, corresponding to a de-facto 15 percent pay cut.
"We've also reduced our workforce by laying off certain entrepreneurs and numerous employees in all four business units," Havyard CEO Geir Johan Bakke tells Norwegian newspaper Dagens Næringsliv about the restructuring of work at the company.
He describes Havyard's current situation as "highly strenuous," though he hopes that the company's focus on other segments than offshore can help bring Havyard through the downturn in the offshore industry.
Get a 40-day free trial access to ShippingWatch
Havyard's order backlog stood at USD 313 million by the end of the first quarter.
The company was listed on the Oslo Stock Exchange in July 2014, and the share price has dropped significantly since then.
Source: The Oslo Stock Exchange
Around 11,000 employees in the Norwegian oil industry had been laid by late March in the period since the oil price began to slide for real last year, and many companies have placed investments and projects on hold or canceled them completely.
In late April oil service company Reinertsen announced plans to lay off between 350 and 400 employees, a majority of whom are engineers who work in Bergen and Trondheim in Norway, reported several Norwegian news outlets.
Norwegian oil supplier fires 400 employees
New job cuts on the way at Statoil