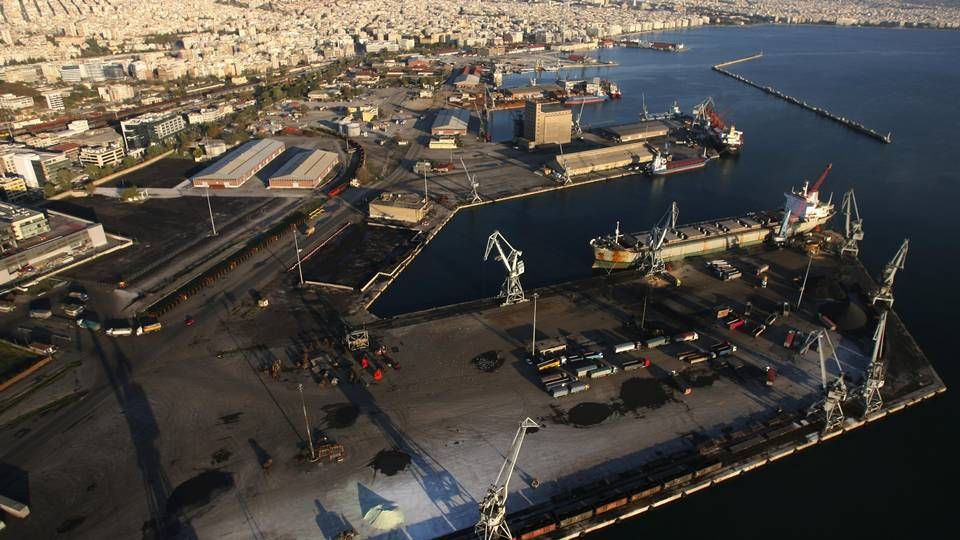 Claus Hyldager, who has served nine years as CEO of major London-based service and shipping logistics company Inchcape, has decided to step down, effective immediately.
CFO Chris Whiteside will take over as acting CEO, informs Inchcape Shipping Services in a statement.
Try a free 40-day trial subscription to ShippingWatch
The move is noticeable because Hyldager has spearheaded a significant expansion of the now-global company with 330 offices in around 67 countries. ShippingWatch interviewed Claus Hyldager as recently as a month ago, in which he talked about the development of the company he was working on, and which included Inchcape's plans to grow across all three business areas, aiming to double the entire business ahead of 2025. New tasks such as logistics for UN troops in Somalia, as well as several joint ventures with container carriers, would help drive this growth, he told ShippingWatch.
There were at that time nothing to indicate that Claus Hyldager would depart from the company he has headed as chief executive since 2005.
Three segments
The first segment is Inchcape's biggest and accounts for 45 percent of the business, spread across liner agency jobs. It is also the segment with the lowest profit grade and the fiercest competition.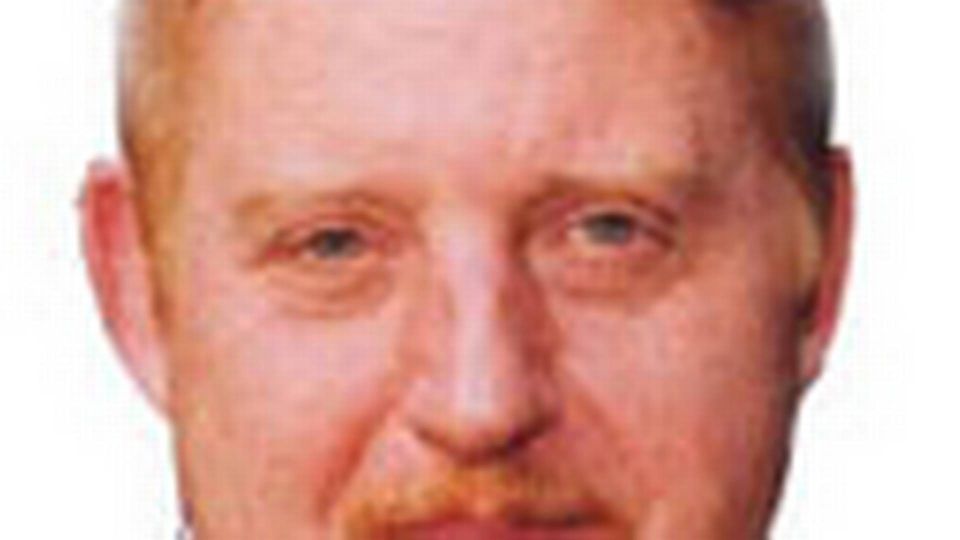 In the other segment, supply chain solutions, which represents around 40 percent of Inchcape's total business, the jobs pay more but are also far more risk-fraught. For instance, Inchcape is currently handling the biggest logistics job ever put up for tender by the UN.
The job consists of delivering supplies, establish warehouses and thinking through all the logistics for the 35,000 soldiers currently stationed in Somalia for the UN.
Try a free 40-day trial subscription to ShippingWatch
"This is the first time that we're working in a combat zone, otherwise we have, in the past, been working on peacekeeping missions, but the jobs fit very closely with the strategy we've always worked with, namely to go in and support high-risk missions. We have previous experience from jobs in places such as Africa, Afghanistan and Central Africa," Claus Hyldager told ShippingWatch.
The last of the three business areas, cargo solutions, alongside minor areas such as an engine supplier factor in Japan, covers the rest of Inchcape's business. The strategy for the bulk terminals is to try to secure longer contracts, of 10 to 15 years.
Founded in 1847
Since Claus Hyldager was appointed CEO of the company in 2005, the number of employees has grown from 1,200 to now 4,000 people. In the same period - from 2006 to 2014 - profits have doubled at the company, which in 2006 also changed owners - in that year, the ownership switched from British investment group Electra Investment Trust Plc. to instead Istithmar PJSC, an investment house based in the United Arab Emirates, which invests in equity funds, real estate and other kinds of investments, such as Inchcape.
Try a free 40-day trial subscription to ShippingWatch
The plan was to grow the revenue through Inchcape's existing markets as well as new markets. Inchcape's biggest markets are the Middle East, Japan, Europe and Asia on a tied third place, followed by South America and Africa.
15-20 years ago, Inchcape was the world's biggest liner agency. The company, whose history dates back to two Scottish merchant who founded a trading house in Calcutta, India, in 1847, did not remain so. As numerous container operators disappeared from a container market that was becoming increasingly consolidated, Inchcape's services, such as caring for employees and ship maintenance in ports, were no longer in demand.
DP World expects three percent growth in 2015
Panalpina fights an uphill battle
DSV made USD 140 million in first half of 2015