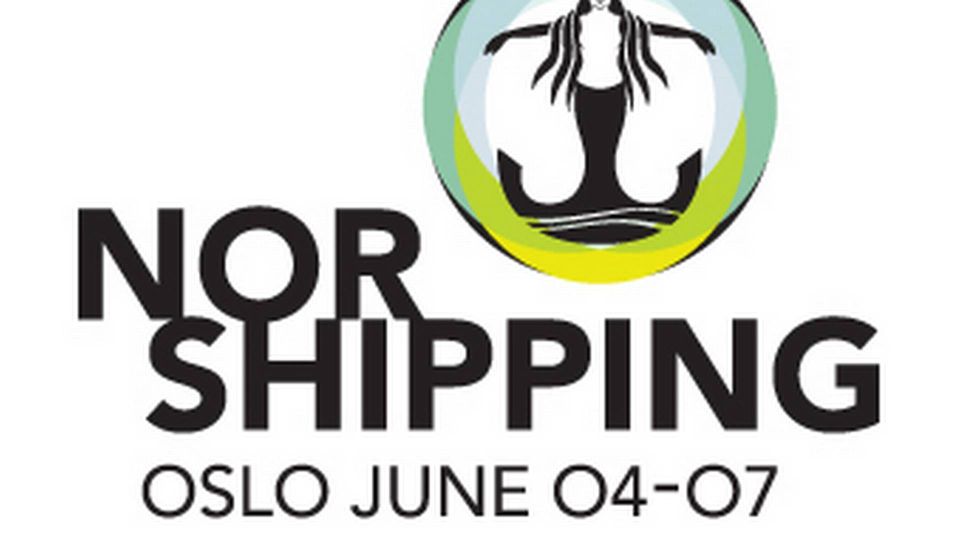 Every other year, the maritime industry comes together for the major, renowned Nor-Shipping convention in and around Oslo, Norway. The convention has existed since the 1960s, and next week marks the 24th time the convention is held under the Nor-Shipping name. 1050 companies from 56 countries will be exhibiting at the convention, while key industry players will participate in daily conferences on everything from handling the coming environmental requirements to handling the opportunities in the Arctic, as well as financing.
The convention starts Tuesday and runs till Friday.
ShippingWatch and journalist Katrine Grønvald Raun will be participating in the convention. Katrine can be reached at the conference on her cell phone/text: 60154320 or by email: katrine.raun@shippingwatch.dk
And you can always contact the office in Copenhagen on 20194308 or 20194309 if you have any questions regarding the conference, or if you have any questions you would like put to some of the participants at Nor-Shipping 2013.
Best,
The editors