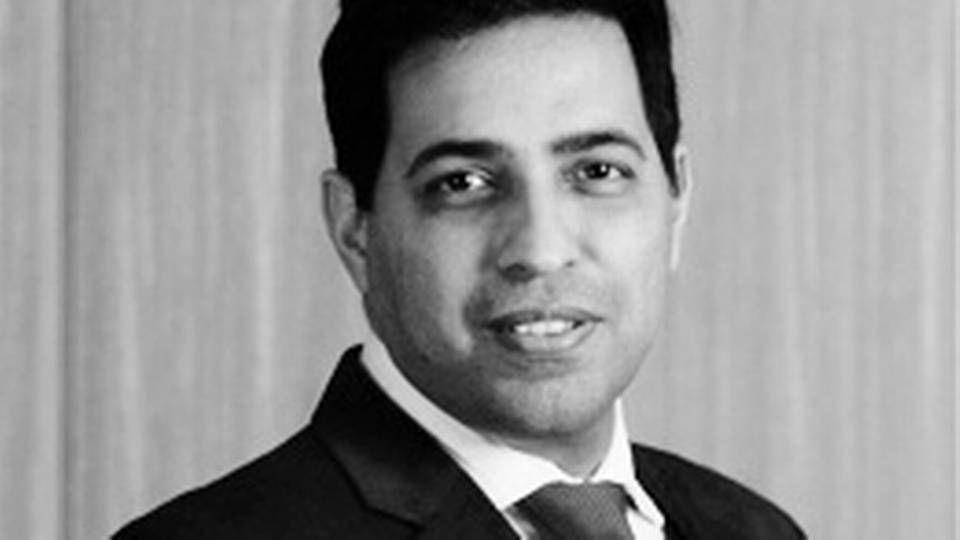 Dry cargo operator Norvic Shipping International, controlled by Toronto-based AJ Rahman, of the Norvic Maritime Group, recently opened a new European office in Copenhagen.
With this move and recent expansion into Dubai and Singapore, the operator expects that the company's activities will double measured in freight volumes this year.
We're in the middle of a dramatic growth spurt, that the development in the dry cargo market has supported our plans"
Norvic Maritime Group, rooted in the tanker sector, entered dry bulk in late 2012 as an operator. The firm now operates nearly 100 ships and expects to control a fleet boasting around 130 ships by the end of this year, says Mudit Paliwal, COO and President of Norvic Shipping in an interview with ShippingWatch.
"Last year, we freighted approximately 22 million tons and based on our total freight volumes the past four to five months, we expect to end 2018 at around 40 million tons. We're in the middle of a dramatic growth spurt, and the development in the dry cargo market has supported our plans," says Paliwal.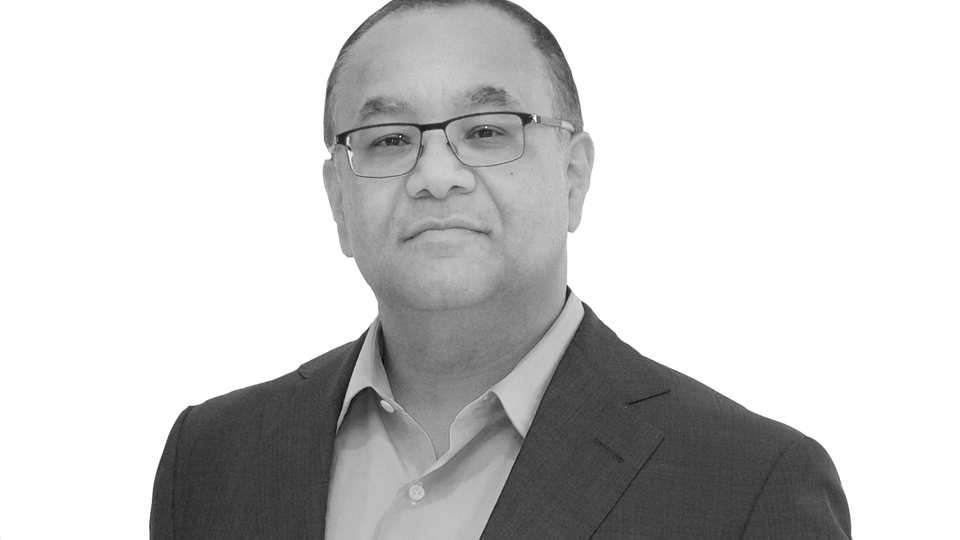 He is also the Head of Norvic Shipping's Europe office, which will move during this year's second quarter from one area of Denmark to the country's shipping cluster north of Copenhagen in Hellerup, where the firm will share a building with companies such as BW Dry Cargo, Celsius Shipping and Oldendorff.
Has hired Danish dry bulk execs
Norvic Shipping has recruited several dry bulk professionals for its Danish office since being founded in 2016, including Henrik Jeremiassen, formerly of Ultrabulk and Thoresen as Managing director, Michael Højsgaard and Endre Buljo as senior chartering managers from Scorpio Bulker and Oldendorff, respectively, as well as many other dry bulk names.
"It has been a fantastic journey, going from being a small local operator, to now have a global footprint. When we opened the office in Copenhagen, we were only three people. Now two years later we are 12 and need to move into a bigger office to accommodate the new hire, which will join in the coming months," says Jeremiassen: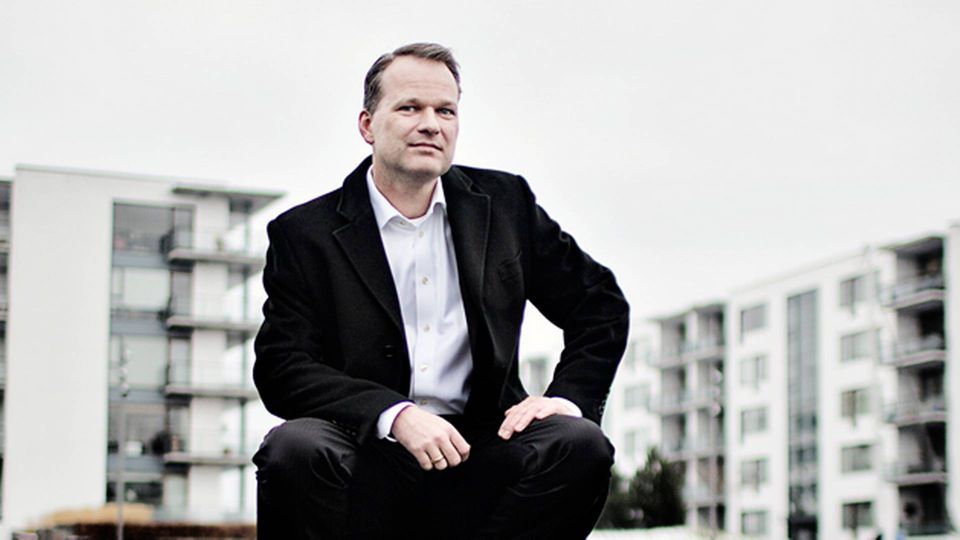 "There is no doubt that we got the timing right when we expanded into dry bulk worldwide, but our success is very much attributable to having been able to attract the right talents combined with a very dynamic market approach. We are, and will strive to remain, a very flat organization, where everybody has direct access to management."
According to Paliwal, the plan is to remain an extremely asset light company as operator of vessels in the Handysize, Supramax, Panamax, Post-Panamax and Baby Cape segments.
We are, and will strive to remain, a very flat organization, where everybody has direct access to management"
Norvic Shipping has not entered ownership structures in the wave of acquisitions, which took place mainly in 2017 of newer dry bulk ships that distressed owners and yards had up for sale, as they were stuck with newbuilds that buyers had canceled.
"If the right purchasing opportunities arise, we're definitely not indifferent. But our core business is to operate and remain asset light, and not be weighed down with ownership. This gives us major flexibility in positioning our Book. We prefer to control our own fate independent of fluctuations in the dry bulk market, and we have been able to attract talents throughout our organization over the past one to two years," says Paliwal.
Norvic Shipping currently has offices around the world and the total dry bulk organization employs 83 people compared to just 30 back in 2016. The firm recently opened a New York office too, while business on the Atlantic is split between offices in Houston and Copenhagen.
The Indian Ocean is operated out of Dubai which covers the region east of Suez up to West coast of India and Delhi, Norvic's biggest organization with 32 employees and Singapore, covers the South East Asia and Pacific.
Paliwal expects to employ another five or six new employees in Copenhagen with the expected growth projections and preferably more than that, if possible.
"Right now, we are working to consolidate our overall business in a multicultural organization after the extreme growth over the past year. Our only asset are our people hence, everything for us is about recruiting and retaining the best people."
Growing dry bulk cluster
Denmark has seen a boost in the establishment of dry bulk companies over recent years.
Today, at least 29 dry cargo companies have offices in Denmark, according to a list compiled by ShippingWatch, based on input from parties including Danish Shipping.
New companies have popped up particularly in the Copenhagen area including the northern regions of Hellerup and Rungsted. And this is also where US firm Genco Shipping will establish its coming Danish office as the latest addition.
The trend has been obvious over the past three years, and in 2015, 2016 and 2017 alone, a total of eight new companies have launched business in the Danish dry cargo cluster, while Genco plans to open its office in 2018.
English Edit: Gretchen Deverell Pedersen
Scores of dry bulk operators opening offices in Copenhagen