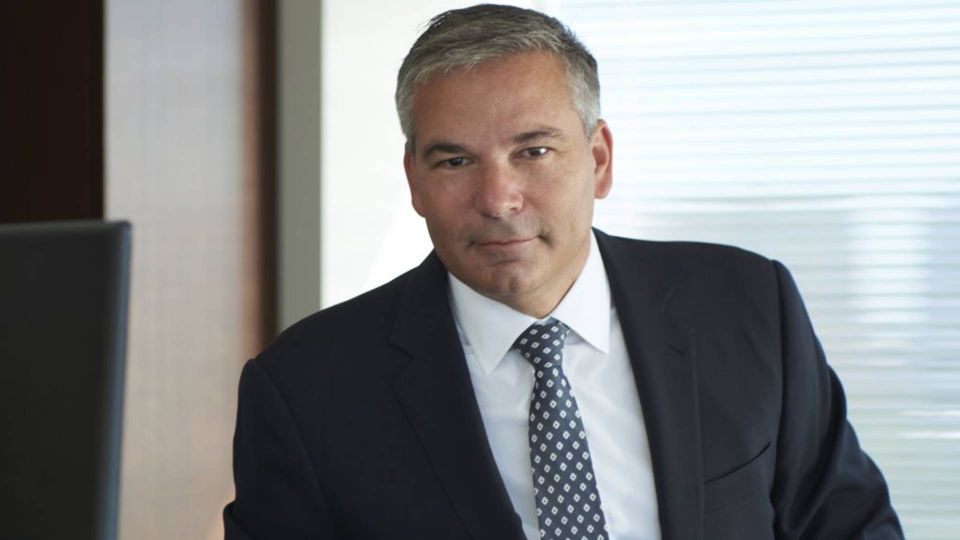 US dry bulk carrier Eagle Bulk has had a solid start to 2022 with a marked results leap in Q1, which is "typically the weakest period of the year," according to the company.
In the second quarter, CEO Gary Vogel also expects strong trends on the market, which has seen altered trade patterns following the war in Ukraine.
"Demand growth for minor bulks remains healthy and continues to outpace demand for the broader drybulk market, resulting in Supramax/Ultramax vessels outperforming the larger dry bulk segments," states the CEO in a financial announcement.
"Voyage distances have also increased, driven primarily by dislocations caused by the war in Ukraine, which has in turn helped to strengthen spot rates."
In the first months of the year, Eagle Bulk's revenue grew to USD 184.4m against USD 96.6m in the start of 2021. This contributed to a net profit of USD 53.1m, a marked improvement from a profit of roughly USD 10m in Q1 2021.
According to Eagle Bulk, the adjusted result landed at USD 64.5m. The result "excludes unrealized losses on derivative instruments of USD 11.4m."
The carrier furthermore reports average TCE rate of USD 27,407 per day. So far, Q2 appears to turn out slightly better as the company has currently covered 83% of ship days at an average TCE of USD 29,300.
English edit: Kristoffer Grønbæk
Eagle Bulk CEO expects big dry bulk shifts due to Ukraine war