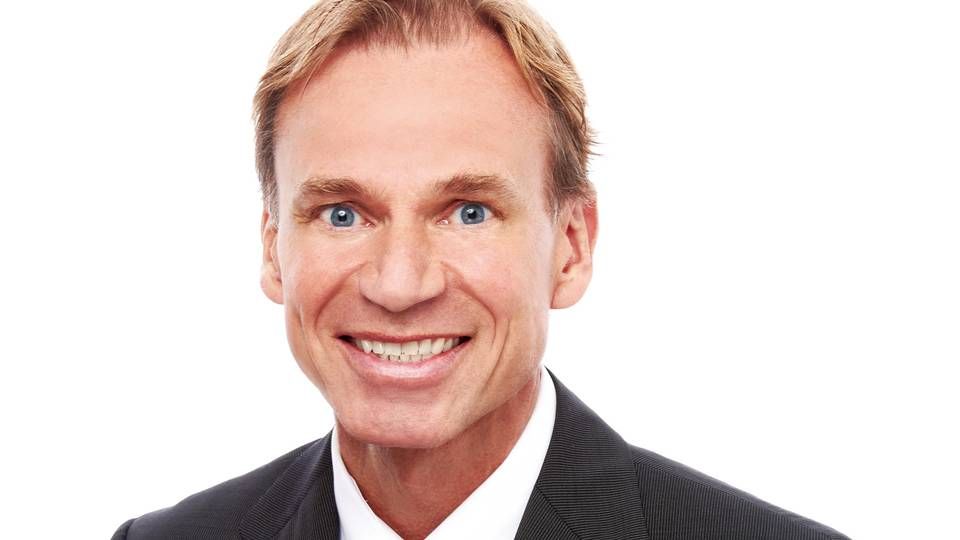 After years of stagnation and depression, the bulk segment is set for recovery in 2014 and 2015 and Pacific Basin believes it is in a position to take advantage. During less than a year, the Hong Kong based carrier has doubled its fleet with 42 vessels of which 18 are on order from Japanese shipyards and will enter the fleet over the coming years. Like other bulk stakeholders such as Scorpio Bulkers, Pacific Basin managed to utilize the open slots at the shipyards while prices were still at a fair level compared to today. Second hand prices are already up with 25 to 35 percent.
"I am optimistic," Mats Berglund tells ShippingWatch.
Do you want to stay up to date on the latest developments in International shipping? Subscribe to our newsletter – the first 40 days are free
"We gradually see a stronger bulk market with higher demand than supply which supports our optimism. Fleet growth is expected to be at five to six percent and demand will be at eight or nine percent. It still remains to be reflected in the rates that are tight but we are definitely seeing a stronger market. With the new vessels coming in we are guiding for growth," he adds.
Not "going eco"
In terms of competitors, Pacific Basin is doing business with some of the same stakeholders that carriers like Danish Norden or German Oldendorff could have on their list of customers. Pacific Basin is focusing exclusively on Handysize and Handymax to have competitive advantages, and the new ships to be delivered are also within the two segments. Mats Berglund says that the matter of receiving new vessels, in fact, has more to do with sticking to Handies than "going eco" as has been the talk for the latest couple of years in the shipping industry.
"A ten year old Japanese vessel in good condition can be just as fine an allocation of money in terms of return on investment. The eco advantages has been exaggerated by the yards as all ships gradually are getting more efficient ," he explains.
Regional offices in place
With its latest establishment in January this year of a regional office in Dubai Mats Berglund believes that Pacific Basin is well positioned for the time being on six continents and has no plans for new regional offices this year. During the lasts two years, regional offices in Durban, South Africa, and Stamford, Connecticut (USA) have been opened. Alongside the building up of the organization of the substantial bulk unit of Pacific Basin, the company has worked since October last year to divest its towage unit. Focus is to be on bulk in the future, says Berglund.
Pacific Basin announced its annual result of 2013 few days ago.
Do you want to stay up to date on the latest developments in International shipping? Subscribe to our newsletter – the first 40 days are free
Pacific Basin's 2013 result dives to a small profit
Pacific Basin in new seven ship order
Pacific Basin expects strong handysize market