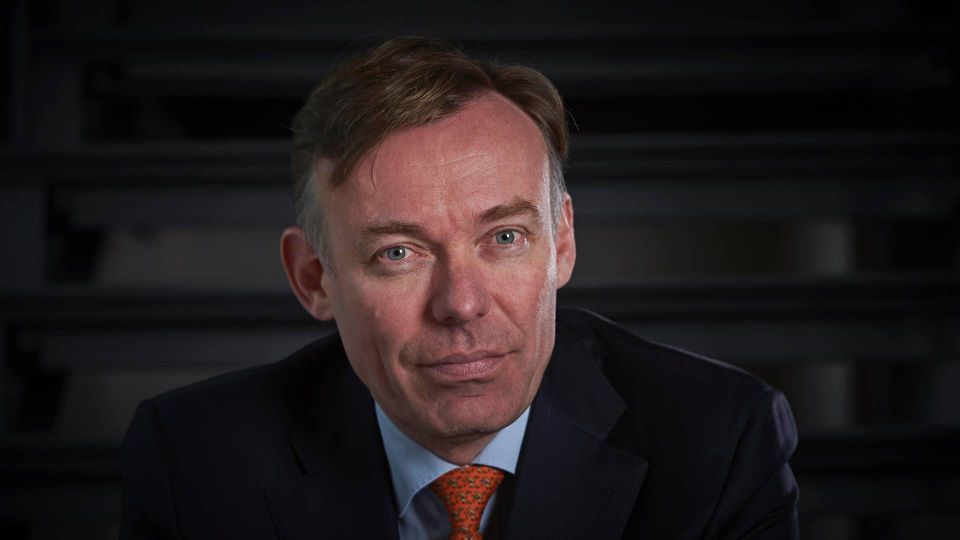 "It's a significant loss, as I and everyone else at Norden have greatly appreciated Ejner and the performance he has delivered."
These are the words of Norden Chairman Klaus Nyborg (photo) when he speaks to ShippingWatch after Ejner Bonderup, Norden's head of dry cargo since 2012, announced his resignation from Norden to instead take over as CEO of XO Shipping.
The announcement came as a surprise to Klaus Nyborg who, by his own account, did not know about Ejner Bonderup's plans until earlier today, Friday. In spite of the Chairman's words of praise for Bonderup in relation to his exit, he also downplays the impact of the head of dry cargo's departure from Norden, a carrier which has - like many other players in the dry bulk sector - posted major losses in recent annual reports.
"As always we have a strong roster of executives and talented shipping people, so I'm sure that we can get the work done without any major difficulties. But of course it's a loss," says Klaus Nyborg.
With the head of a segment as challenged as dry bulk is today announcing his departure, it might look as if you've taken a bit of a hit?
"That's not really the way we see it, as we have talented executives in the segments we operate in, and a strong management team overall. So I don't think this will impact us nor those around us. Because of course the company is above the person when we have as broad and deep a foundation as is the case."
Though Klaus Nyborg points to talented executives internally at Norden, this is not necessarily a guarantee that Ejner Bonderup's successor will be found within the carrier's ranks.
"We haven't thought about that yet. Now we need to find out how to organize ourselves, but fortunately we have plenty of time to do that," says Klaus Nyborg, declining to comment further on what he expects from Bonderup's successor.
As stated in the brief to the stock exchange earlier on Friday, Ejner Bonderup will continue at Norden for a limited period of time.
Norden's contract with Ejner Bonderup contains a competitive clause for the departing head of dry cargo, which could prevent Ejner Bonderup from starting work with competitor before December 31st 2017. The Chairman has not yet considered whether Norden intends to stick with this clause.
"That's something we'll have to look into," says Klaus Nyborg.
Norden VP takes over as CEO of XO Shipping
Norden's head of dry cargo steps down