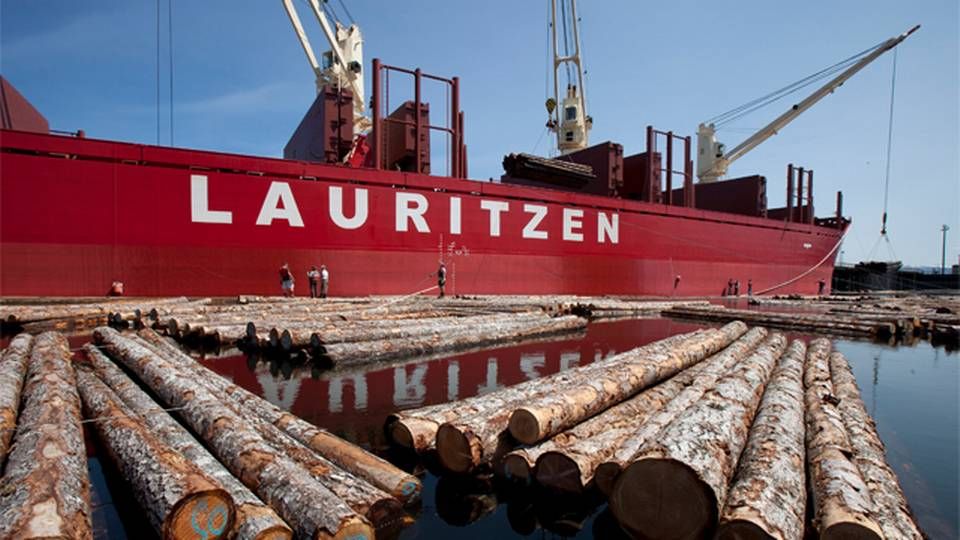 J. Lauritzen loses yet another dry cargo senior executive. This happens just a few days after the CEO of Lauritzen Bulkers, Peter Borup, stepped down.
My decision is motivated only by the fact that is a new and exciting opportunity"
On Friday, Martin Sato, vice president of Lauritzen Bulkers, has similarly resigned. He serves as book manager for the chartering of vessel types Handysize and Supramax on the North Atlantic. Sato confirms the news to ShippingWatch.
Sato headed J. Lauritzen's Singapore office for five years, before he returned to the headquarters in Copenhagen last year. He will now switch to dry bulk carrier Baltnav, headquartered north of Copenhagen.
J. Lauritzen's head of dry cargo Peter Borup left the carrier on Tuesday this week "following mutual agreement."
"My decision is motivated only by the fact that is a new and exciting opportunity, and thus has nothing as such to do with the commotion that has surrounded J. Lauritzen in recent months," says Sato, who was trained at J. Lauritzen and has been with the carrier for 18 years.
Negotiating with lenders
The resignations these days happen while J. Lauritzen is in the midst of a highly fraught situation, as the carrier has for weeks been trying in vain to settle a refinancing deal with its banks and owners, though several bondholders have repeatedly blocked the efforts.
The carrier has asked its bondholders to postpone debt totaling NOK 500 million (USD 58.2 million) by four years. The loan is set to mature in October this year, but the carrier is looking to push repayment to late 2021.
A group of bondholders, which – according to them – account for around 50 percent of the loan, are displeased with the proposal. J. Lauritzen has therefore been forced to postpone the vote twice, most recently earlier this week.
The deal with the banks and owner Lauritzen Fonden is contingent on the bondholders' acceptance.
English Edit: Daniel Logan Berg-Munch
Lauritzen's head of dry cargo steps down
J. Lauritzen drops me J. Lauritzen improves offer to bondholderseting with bondholders