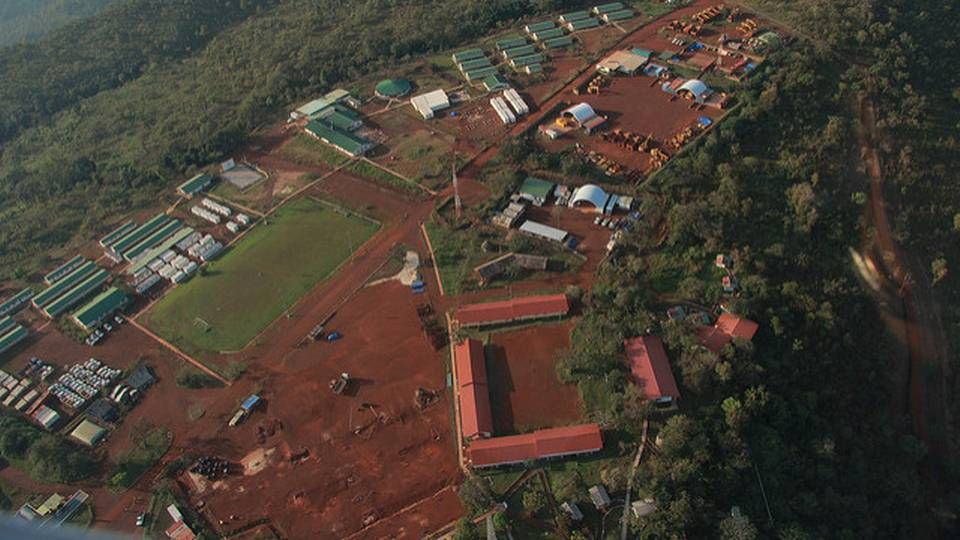 The UK's Serious Fraud Office (SFO) is now probing a suspicious payment from mining company Rio Tinto to a consultant back in 2011, according to the Financial Times.
London-based mining group Rio Tinto took it upon itself to notify the SFO as well as US and Australian authorities in late 2016 concerning the USD 10.5 million payment to consultant Francois Polge de Combert for his services in Guinea in West Africa six years ago.
The Australian authorities have already investigated the payment, which resulted in the dismissal of two senior employees at Rio Tinto, and the SFO is now probing the company for suspicions of corruption, which could result in large penalties for the company.
Rio Tinto says it will "fully co-operate with the Serious Fraud Office and any other relevant authorities, as it has done since it self-reported in November 2016," according to the Financial Times.
The company has not yet revealed why it informed authorities of the payment, but e-mails posted online last year show that senior employees at the company discussed the payment and de Combert's close relationship with Guinea's president.
The probe of Rio Tinto marks the latest setback in a series of issues for the company since it began exploring the mine in Guinea 20 years ago, which is the third-largest iron ore mine in the world.
English Edit: Daniel Logan Berg-Munch
Rio Tinto fires executives after internal investigation
Rio Tinto eyes a light at the end of the tunnel
BHP Billiton increased its iron ore output in H1
Rio iron ore export slowdown signals boost to rebounding prices