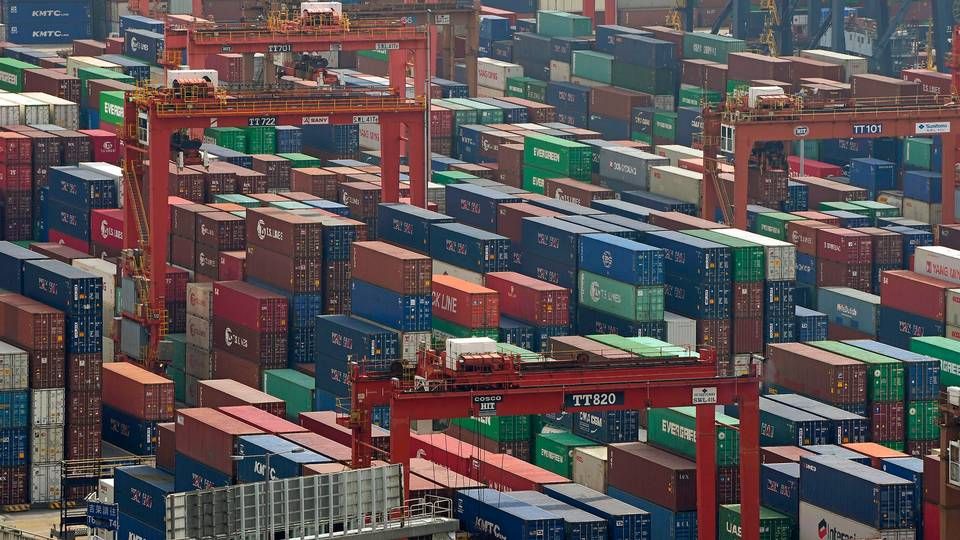 Spot rates on container freight continue to increase and have set another record – the first of its kind since October, shows the Shanghai Containerized Freight Index (SCFI), which measured spot prices on box cargoes from Shanghai to a series of destinations around the world.
This week, the index jumped by 2.7 percent to 4,727.06.
Freight rates have been pressured upward for a longer period due to massive demand combined with global bottlenecks and a undersupply of containers resulting from the Covid-19 pandemic.
During this last year, the SCFI index has increased by 122 percent.
English Edit: Daniel Frank Christensen
Container rates see biggest percentage jump in ten weeks