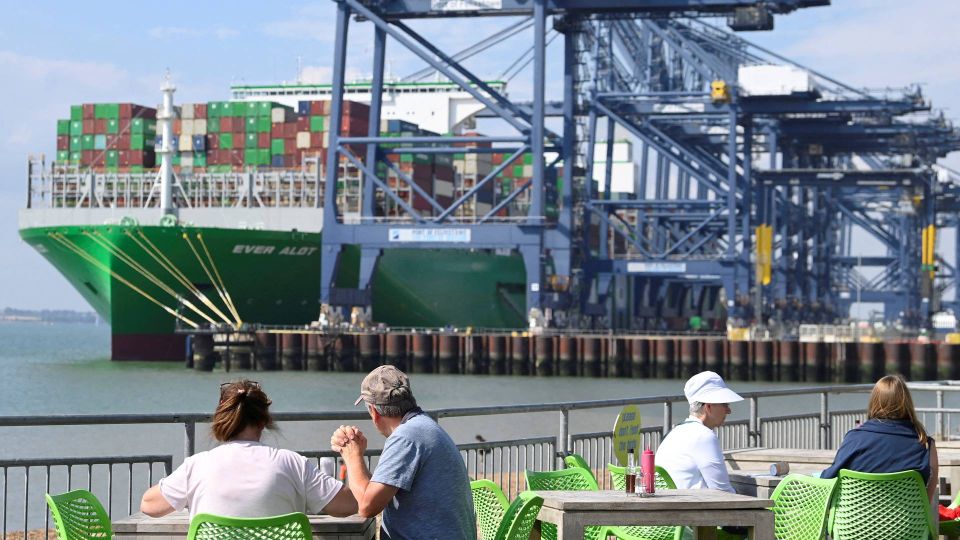 A.P. Moller-Maersk continues to see disturbances and delays in the world trade, with Europe having been the primary source of trouble recently, according to a customer update issued by the carrier.
"As the operational situation in Asia is stabilizing for our customers, all eyes are looking towards Europe, where we experience strikes, drought impacting water levels as well as a lack of truck drivers," says Maersk Head of Asia Pacific Ocean Customer Logistics Anne-Sophie Zerlang Karlsen in the update.
Several of the major European ports are currently plagued by strikes and shortage of drivers, who can transport incoming cargo out of the ports. This is particularly the case in the UK, Netherlands, Germany, France, and Belgium, where delays are significant.
Most recently, a now-ended strike in UK key port Felixstowe led to considerable delays.
"Despite various efforts to alleviate the situation, we do foresee the situation to continue and cause delays and disruptions towards customers' supply chain into early September," writes Maersk in the update.
Some ships have been redirected to other nearby ports.
English edit: Kristoffer Grønbæk
Strike has almost doubled Felixstowe delays in only five days
Port strike in Felixstowe may delay containers for a billion-dollar figure