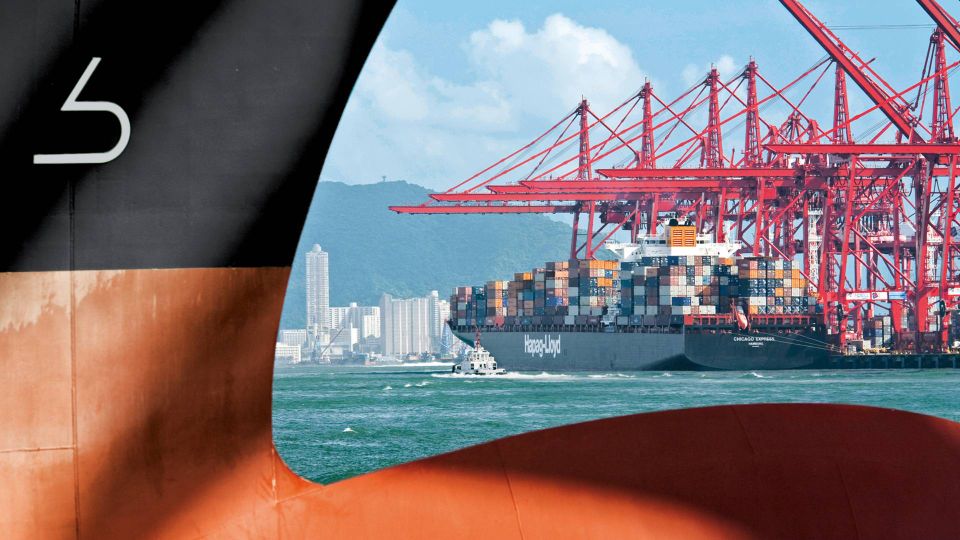 Container cargo rates continued to slide this week by as much as 10% for spot prices featuring on the Shanghai Containerized Freight Index (SCFI).
The index is thereby down by 43.9% against the same period last year.
Throughout this last year, freight rates have been driven dramatically upward by massive demand following the the Covid-19 lockdowns as well as supply-side problems of varying nature, and this development also continued into the first week of January, when the SCFI set a record at 5,109.6.
Since then, however, the index has lost a lot of ground with single spikes underway, with the most recent gage showing the lowest level since April last year.
A great deal of Maersk's box shipping is now locked into long-term contracts with high rates, and even though spot prices as of late are decreasing so much, the company doesn't foresee customers with long-duration agreements seeking to renegotiate deals ahead of schedule, said Maersk Chief Executive Søren Skov at a press conference on this year's second-quarter report.
Last week, too, rates took a steep dive with spot prices down by 8%, prompting Senior Analyst Mikkel Emil Jensen from Denmark's Sydbank to call this shift the first sign of normalization long predicted coming by liner companies.
English Edit: Daniel Frank Christensen
DSV, Maersk top Nordic ESG list - Hafnia, Norden drag down average
McKinsey: Earnings of logistics companies to fall
Pressure on global supply chains continued to ease in August