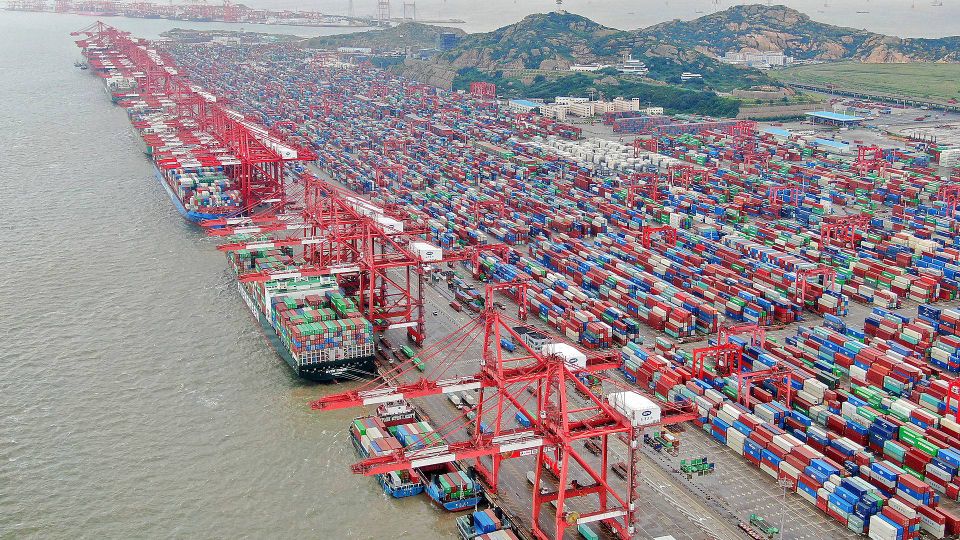 Spot prices on global container freight are seeing a regular deroute.
The Shanghai Containerized Freight Index (SCFI), which measures spot prices on box freight from Shanghai to a number of destinations around the globe, has this week fallen by 7.2 percent to 1,922.95.
As such, the index has dived for 16 consecutive weeks, or since mid-June, and is now at the lowest level since Nov. 13, 2020.
And with this week's decline, the SCFI is now 58.3 percent lower than a year ago.
The 7.2-percent fall this week is, however, a reduction compared to the last four weeks, which have seen declines of around 10 percent every week.
English edit: Kristoffer Grønbæk
Significant box market slowdown in September – freight rates still declining