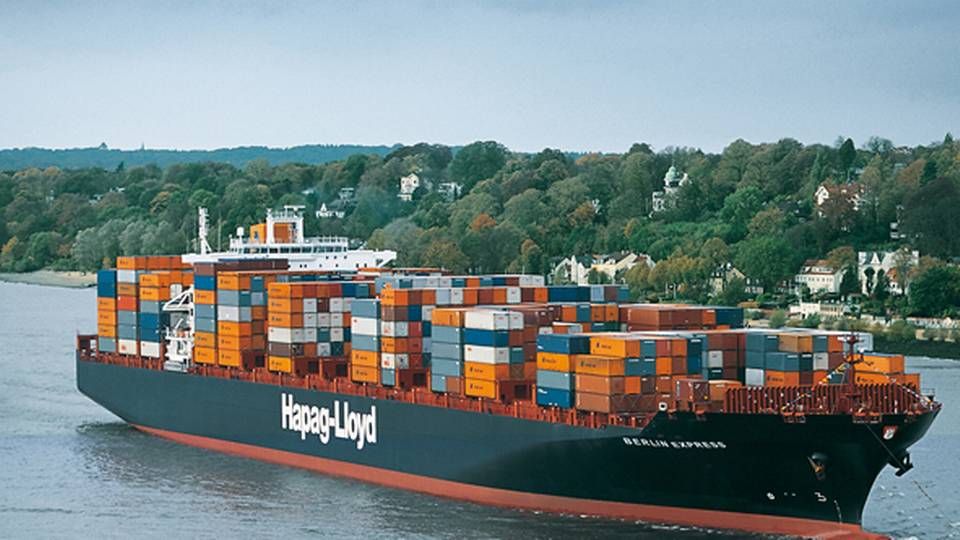 Container customers should start preparing for a considerable rise in costs in the form of additional surcharges from carriers in the current negotiations of contracts that apply to 2015, as the new requirements for low sulphur fuel (LSF) in coastal regions in Northern Europe and elsewhere will come into effect in this period.
According to Hapag-Lloyd, only a few carriers seem to have informed their customers about the financial consequences of the regulations starting January 1st 2015, when the sulphur content in the ships' fuel has to be reduced from max 1.0 today, down to 0.1 percent in the Baltic Sea, the North Sea, and the English Channel. Tighter regulations are already in effect off the coast of the United States and Canada, and the requirements will be increased even further in California from January 1st 2014.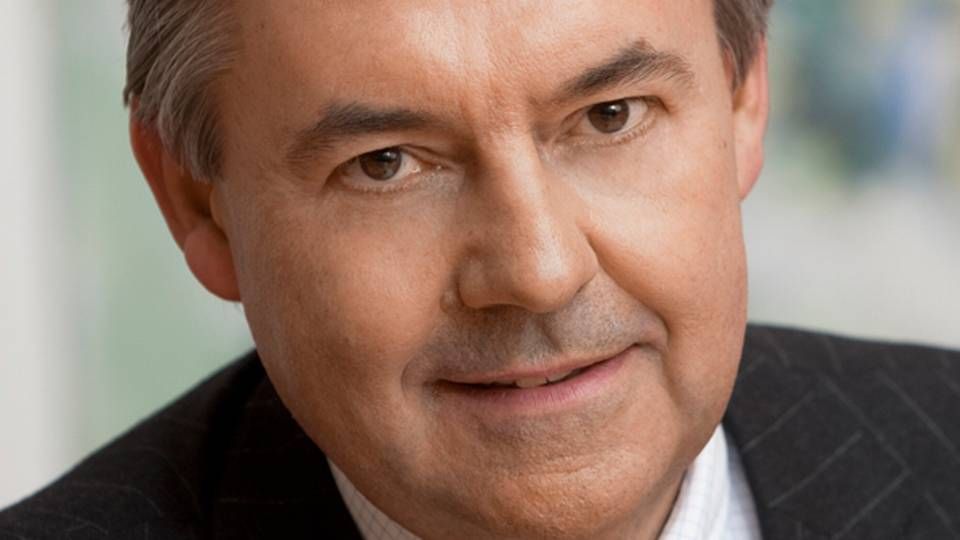 German Hapag-Lloyd has issued three statements since November 2013 informing its customers about a significant increase in fuel costs on routes to the US West Coast, just as Hapag-Lloyd CEO Michael Behrendt (photo) in a recent interview with German logistics media Deutsche Verkehrs Zeitung revealed that Hapag-Lloyd alone expects around 150-200 million euros, or approx. USD 270 million, in additional annual expenses, based on the current oil price.
Do you want to be kept up to date with the latest developments in Danish and International shipping? Subscribe to our newsletter – first 40 days are free
According to ShippingWatch's sources, Hapag-Lloyd employees at the carrier's Hamburg headquarters are puzzled that so few container carriers have at this point notified their customers about the serious financial consequences of the new sulphur regulations.
Bunker companies expect that the price of Marine Gas Oil with a 0.1 sulphur content, which the carriers are set to use in the ECA zones (Emission Control Areas) from January 1st 2015, will be around 50 percent higher than the price of the fuel used by the ships today.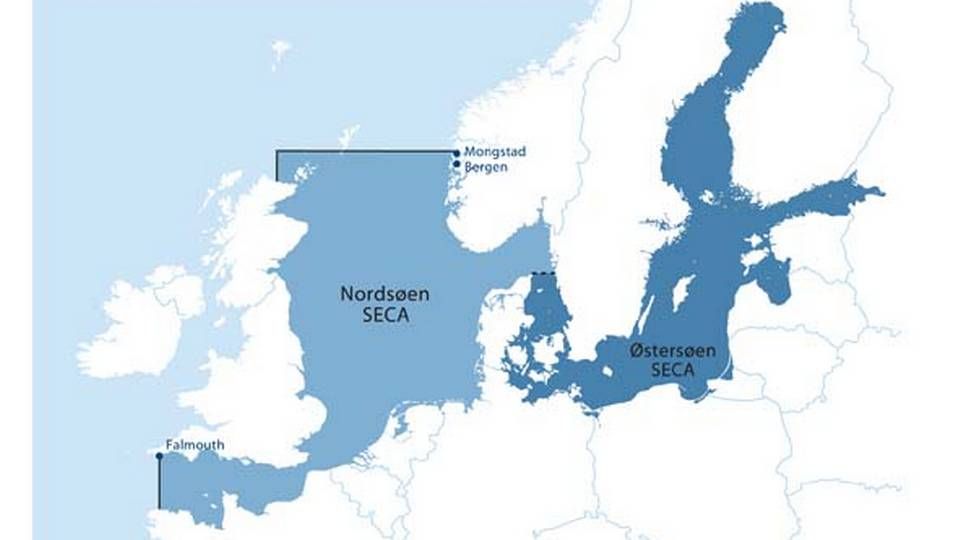 "For all freight rates with a validity into 2015, customers will have to amend their bunker formulas to cover the increasing costs for low sulphur fuel. Otherwise, Hapag-Lloyd reserves the right to charge an increased LSF surcharge separately once all cost components are confirmed," said Hapag-Lloyd in a statement to the carrier's customers back in November 2013.
Contract negotiations in the US
Germany's biggest container carrier has subsequently issued two notices to the carrier's customers warning about revised surcharges related to low sulphur fuel.
On December 23rd 2013 Hapag-Lloyd informed its customers that the shipping company - as a consequence of the increased sulphur regulations in California - plans to revise the current LSF surcharge to and from the US West Coast and ports on the west coast of Canada, stating that the revised surcharge, effective already on February 1st 2014, would amount to USD 45 per teu to and from North America, USD 56 per teu to and from the Mediterranean, and USD 51 to and from Latin America.
Oldendorff opts for gas oil ahead of 2015
A similar notice about revised LSF surcharges was issued on December 30th 2013.
"We're surprised that so few have made announcements concerning these consequences, especially seeing as the contract negotiation season for the US is starting now. And as the annual contracts for the major US customers will typically run from May 1st 2014 to May 1st 2015, these contracts apply to a considerable part of 2015. So we're not looking at a situation that concerns something one year into the future. We're looking at just a few months," a Hapag-Lloyd source tells ShippingWatch.
More expensive fuel
A recent survey performed by ShippingWatch among some of the biggest shipping companies in Europe showed that a vast majority of carriers plan to use the more expensive and less sulphurous Marine Gas Oil when the environmental regulation aimed at reducing the sulphur in shipping emissions comes into force on January 1st 2015 in the Baltic Sea, the North Sea, and the English Channel. This includes the world's largest dry bulk carrier, Oldendorff, which has an annual bunker purchase of two million tons.
According to Søren Meyer, vice president, physical distribution at OW Bunker, the price on Marine Gas Oil with max 0.1 percent sulphur - the requirement in the ECA zones - is expected to be 50 percent higher than the current product.
Do you want to be kept up to date with the latest developments in Danish and International shipping? Subscribe to our newsletter – first 40 days are free
Fuel in SECA zone will be 50 percent more expensive
A majority of carriers choose marine oil ahead of 2015
Maersk calls for increased fuel control