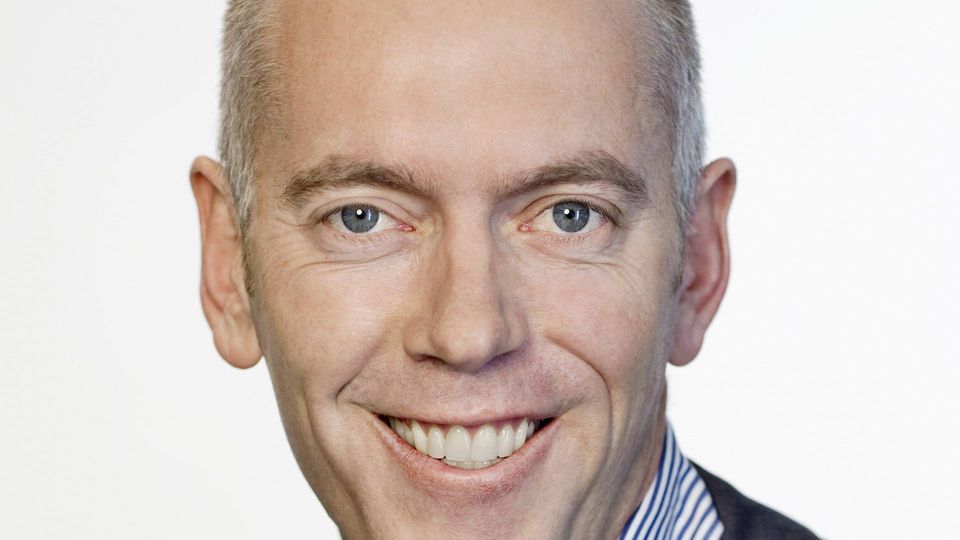 In terms of revenue, the huge East-West trade between North Europe and Far East Asia can barely cover the costs of Maersk Line. The same goes for the whole industry, meaning that the fierce competition and the deployment of too many ships have eroded the good business case on the world's main trade route.
Maersk Line's executive management bets more on the North-South trade in the short term and not least containerized transport from Africa. In this context, Safmarine is becoming an increasingly important unit for the world's biggest container line.
When Safmarine's headquarter was moved from Antwerp in Belgium to a tiny office next to Maersk Line's headquarter in Copenhagen, Denmark in 2012, some industry players raised concerns: Was Safmarine being absorbed by its owner losing the colorful African identity and brand? And in the end its local and regional customer base?
No impact from moving
CEO, Grant Daly says no. During the last three years the amount of customers has been stable. He has worked with Safmarine for 20 years now, all the way back to when the carrier was under the ownership of a life insurance company.
Do you want to stay up to date on the latest developments in International shipping? Subscribe to our newsletter – the first 40 days are free
"I have not seen any negative impact from that. Where you steer from, doesn't matter today. What matters is that our customers feel a different added value when dealing with us. Our strength is customer engagement," says Grant Daly.
During its 68 years of existence, Safmarine has set a substantial footprint in Africa with the main markets being South Africa and Nigeria with a focus on trade between its core regions: Africa, the Middle East and the Indian subcontinent.
5.2 percent growth in Africa
However, with average economic growth rates in Africa well above global level, according to the World Bank African GDP will be at 5.2 percent this year, competitors have started to send more vessels to the continent to gain their share. CMA CGM recently announced that the French carrier upgrades its African business in collaboration with its regional arm, Delmas. As it is often seen in the container industry, carriers are competitors on some trade lanes and partners on others. Same goes for the two European carriers that according to Drewry have a significant vessel sharing program from West Africa to Asia.
Do you want to stay up to date on the latest developments in International shipping? Subscribe to our newsletter – the first 40 days are free
Grant Daly welcomes CMA CGMs plans to grow in Africa. He feels confident that Safmarine can "deliver better."
"As an integrated part of Maersk Line we have benefitted from the turn-around in the last two years and the considerable cost savings. We also take advantage of the synergies of being part of a global network," Grant Daly tells ShippingWatch.
South African Mercedeses
Even though the unbalanced supply/demand growth and the risk of cascading are also challenges to Safmarine, the carrier looks forward to sustained growth rates in 2014. More commodities like cocoa or timber are being transported in containers from Africa, thus taking market share from the bulk segment. High-end goods like Mercedes Benz cars from South Africa are another containerized commodity in growth.
Safmarine does not reveal specific figures of revenue and economic result. The carrier, which was acquired by Maersk Line in 1999, is integrated into the Maersk Line annual result.
This is how much Maersk will pay for eco fuel
Maersk Line power struggles impacted customers
CMA CGM strengthens efforts in Africa