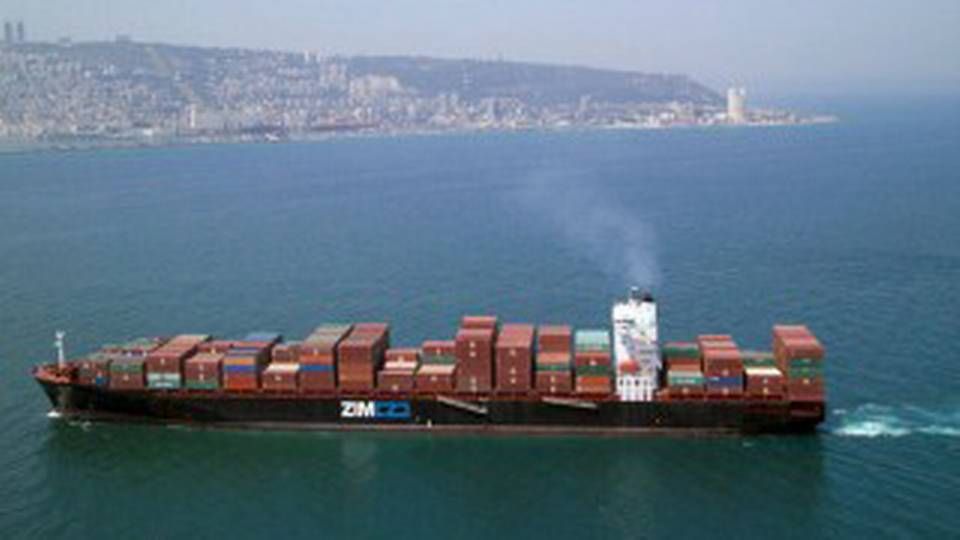 That the slowdown in the Chinese economy is hurting the dry bulk carriers has by now become a familiar story, as the carriers have, one after another, published deficits and been forced to lower their forecasts.
But the developments in China cannot avoid hitting the container industry, notes British analyst agency Drewry, voicing skepticism about the IMF's economic projections for the country.
Drewry points out that trades with China currently account for close to one third of the container industry's combined revenue, and that it will logically have a noticeable effect if the Chinese growth slows down, especially if the growth drops more than expected.
"Clearly, with such a large piece of the pie, the direction of the Chinese economy has a huge bearing on world port throughput growth. The IMF was not moved to change its forecast for China in its latest World Economic Outlook, keeping GDP growth pegged at 6.8 percent for this year and 6.3 percent in 2016. These are still numbers that most other economies can only dream of, but the slowing trend has prompted Drewry to downgrade its outlook for Greater China, and subsequently, world container traffic," says Drewry in a comment.
The analyst agency estimates that China's container import only increased 1.6 percent last year.
Container rates improve significantly
Chinese stock collapse creates new insecurity in shipping
China drawing the last air out of the dry bulk sector