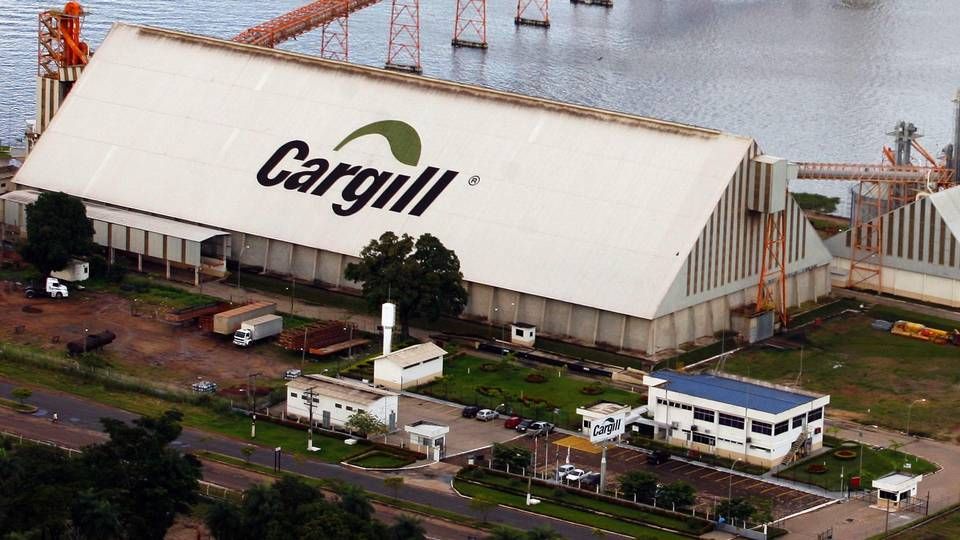 SINGAPORE
"The gap you talk about, between supply and demand, is the size of the gap in service, between what the customer expects and what you supply."
John McCauley, trading house Cargill's Vice President for Transportation and Logistics, was direct in his criticism of container liners as he spoke in front of an audience at the Global Liner Shipping conference in Singapore on Thursday.
In the battle to improve cost levels, the carriers have lost the ability to see what is valuable service for the customers"
"In this grave economic situation, we are seeing a tendency at pretty much every container carrier to look inward. They're looking at costs and what can be done to become more profitable, but they're forgetting to look outward to see the effect this has on their customers."
As a representative for one of the world's decidedly largest companies with 150,000 employees in 70 different countries and revenue of USD 107 billion in the past fiscal year, John McCauley is not just any customer to the container industry.
Try a free 14-day trial subscription to ShippingWatch
From the podium, he explained how numerous companies are forced into outsourcing and turning to economies of scale, and he pointed to order control as an example.
"From a customer service perspective, it should be a pretty simple process which can be handled from the computer. But unfortunately we are not experiencing any focus on how to maintain a close relationship with the customers, to be aware of what happens to them in their supply chain, the trends in their industry, which direction they are headed in and so on. And this creates a lack of knowledge about how shipping actually works," he says and continues:
"Of course, it's positive that the processes are being optimized, but the downside is that in the battle to improve cost levels, the carriers have lost the ability to see what constitutes a valuable service for the customers."
Forget about premium products
He emphasizes the need to invest in better IT solutions across the container industry, but adds that these solutions need to be developed with the customer in mind:
"Something that irritates me is that I can get a cellphone app that tells me what the service performance is. But I don't need an app to tell me about the poor service. I need the service to be better, and if I can find that out digitally, that's okay."
I don't need an app to tell me about the poor service"
As such, McCauley falls in line with one of the world's other top shippers, Electrolux, where Vice President of Global Logistics, Bjørn Vang Jensen, told ShippingWatch the following:
"I believe that the alliances have reduced all the carriers to a basic service. It has become a watered down product (...). The differences between carriers which existed before, where you could for example count on the fact that Maersk always arrives on time, have gone out the window. Today, nobody arrives on time."
In the container industry, the discussion often flares up about whether or not the customers would be interested in paying an additional premium for better service. But McCauley shot that idea down today.
"I think it's more important to close the gap that currently exists between expectations and what is actually supplied. Right now, it's more relevant to talk about the price related to the poor service than to talk about sending customers yet another bill," he says.
Cargill delivers best result in five years
Cargill joins political alliance on sulfur
Electrolux: Container alliances cause headaches
Cargill senior analyst: 1000 bulk vessels need to be scrapped