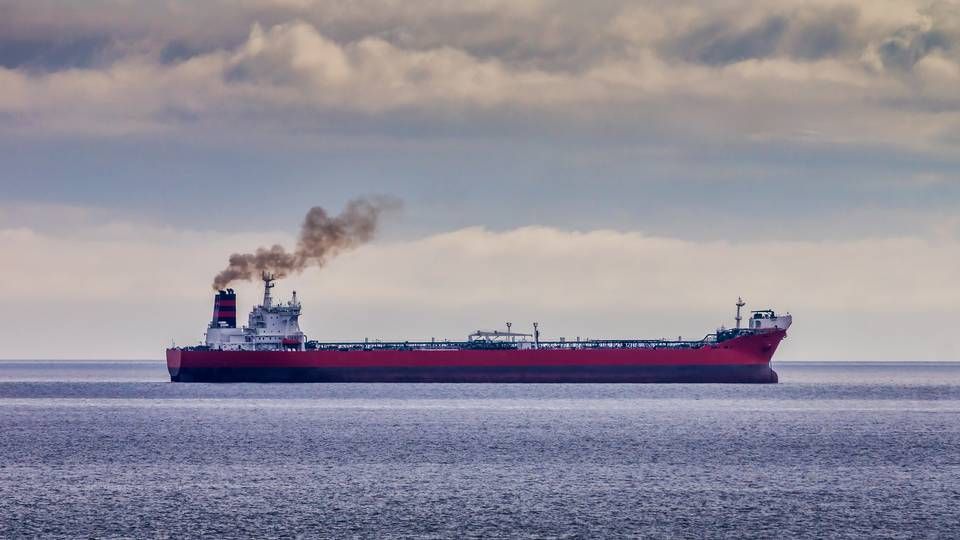 Oslo-listed tanker line Okeanis Eco Tankers ends the third quarter with a deficit of USD 4.5 million, but will still pay a dividend to its shareholders.
This shows that the company is on a money-losing streak after the second quarter when the deficit came to USD 8.1 million following a major decrease in rates.
According to the quarterly report, the board has decided to return USD 15 million to the tanker company's shareholders. USD 10 million of these will be in the form of a cash payment of USD 0.13 per share.
The remaining USD 5 million will be "in the form of share repurchases conducted in the market," the report states.
The quarter also provided lower time charter equivalents (TCE) than it did the year before, the average TCE for VLCC almost halved in the third quarter of 2021 from USD 44,000 in Q32020 to USD 22,400. Also suezmax TCE rates fell by half, while the TCE rates for aframax stayed about the same at USD 15,800 against 15,200 the year before.
Fleetwide, TCE fell dramatically from USD 35,600 to USD 19,100.
In the quarterly report, the tanker company also declare that in the fourth quarter, to date, the company has booked in 84 percent of its available VLCC spot dates at an average TCE rate of USD 17,700 per day, which is a lower rate than average in third quarter.